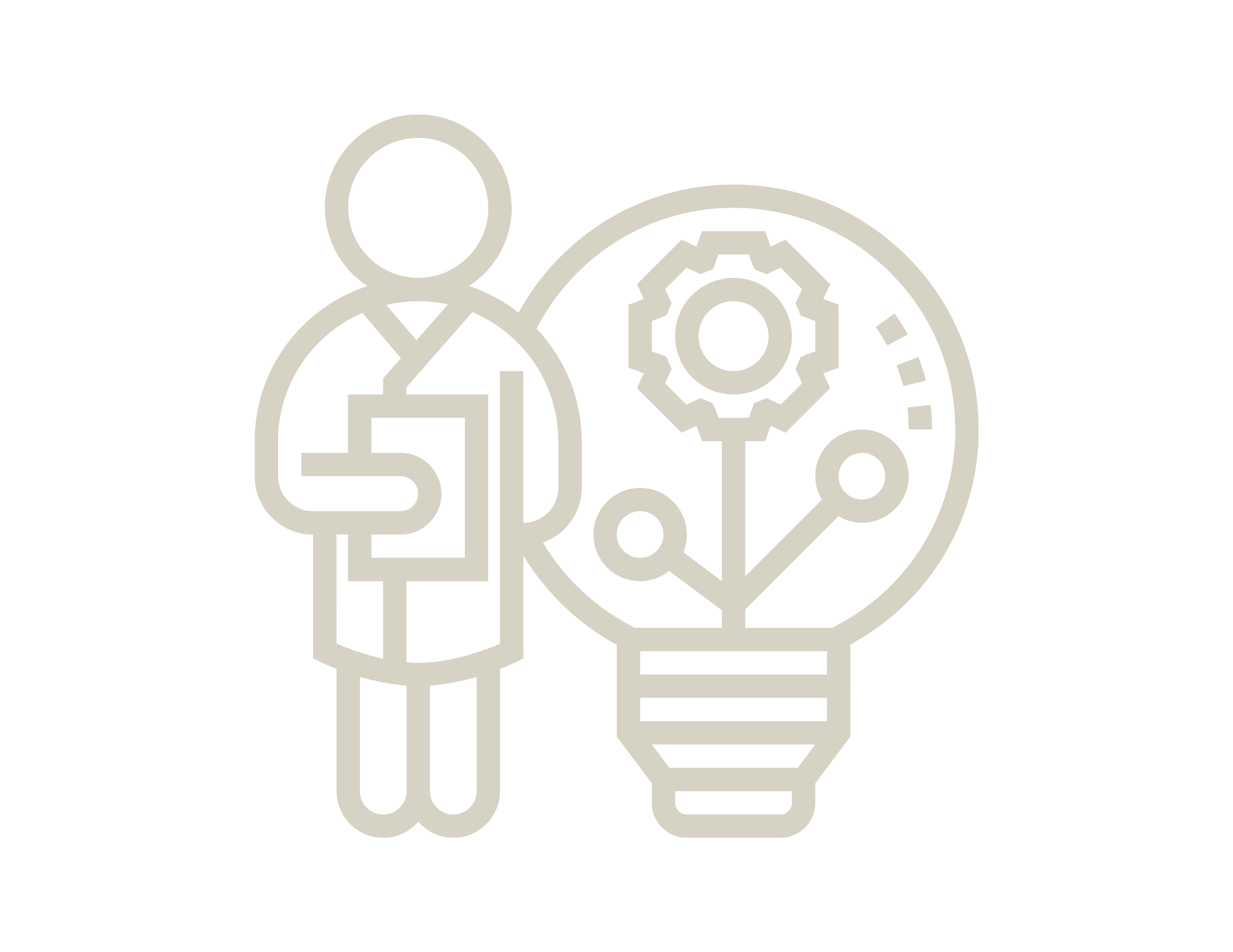 Our Research
---
Identifying new drug leads using traditional methods is an expensive and time-consuming process. This research stream uses both computational and wet lab techniques to discover new drugs in a more efficient way. First, a molecular docking program is used to sift through libraries of chemical structures and predict which ones may bind to a protein that is a potential drug target. Results are visually analyzed with molecular graphics software and ranked according to predicted binding affinity scores.  Then, DNA cloning and protein expression protocols are implemented in the lab to produce the target protein for testing the top potential drugs in binding or enzyme assays.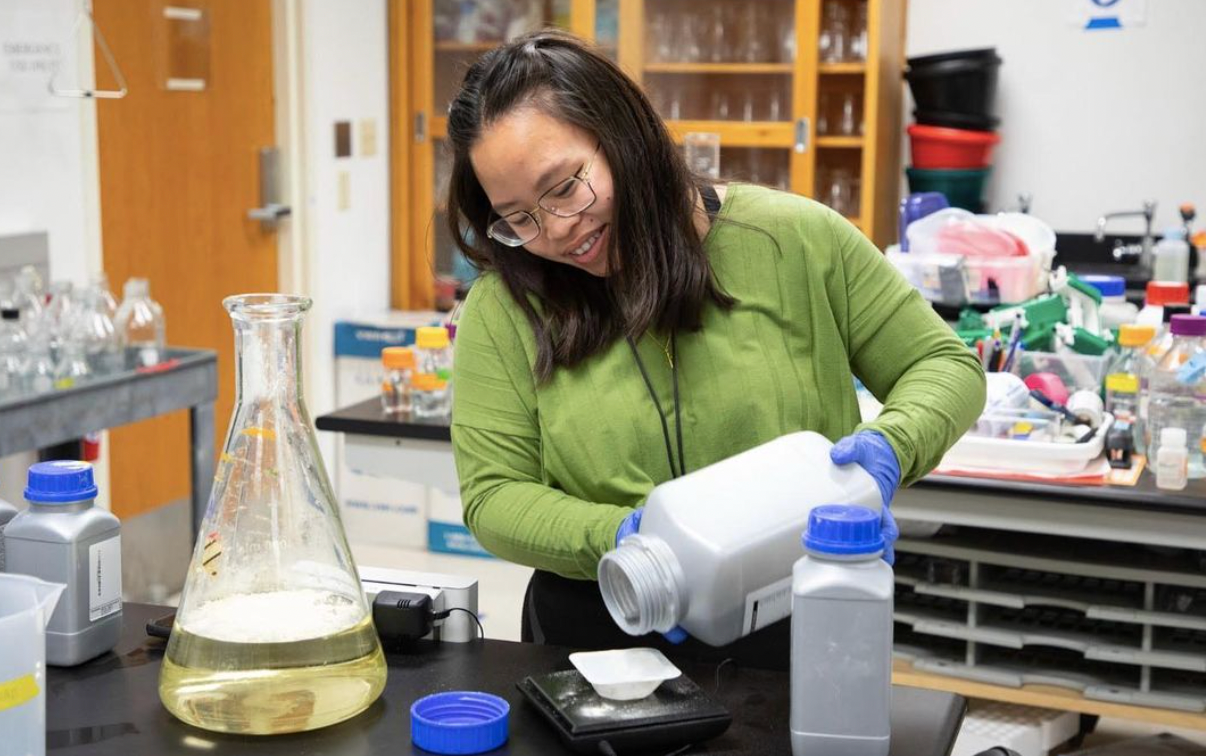 Our Strategy
---
Researchers in our stream aim to identify new drugs from virtual libraries of drug-like molecules using a combination of wet-laboratory and computational research techniques. In addition, students develop several transferable skills including problem solving, troubleshooting, iteration, critical reading of published research articles, data analysis – (graphical, numerical, visual), presenting research to peers and outside audiences, project management, collaboration skills, leadership, and networking.
In the Virtual Cures Stream, we focus on:
Wet-Laboratory Skills
DNA cloning
Polymerase Chain Reaction (PCR)
transformations
protein expression in bacterial culture

protein purification & characterization

thermal melt assays
ligand binding assays
spectrophotometric enzyme activity assays
competitive inhibition experiments
Computational Techniques
molecular visualization of protein structure
command line scripting

remote access and docking job submission on multi-processor cluster computers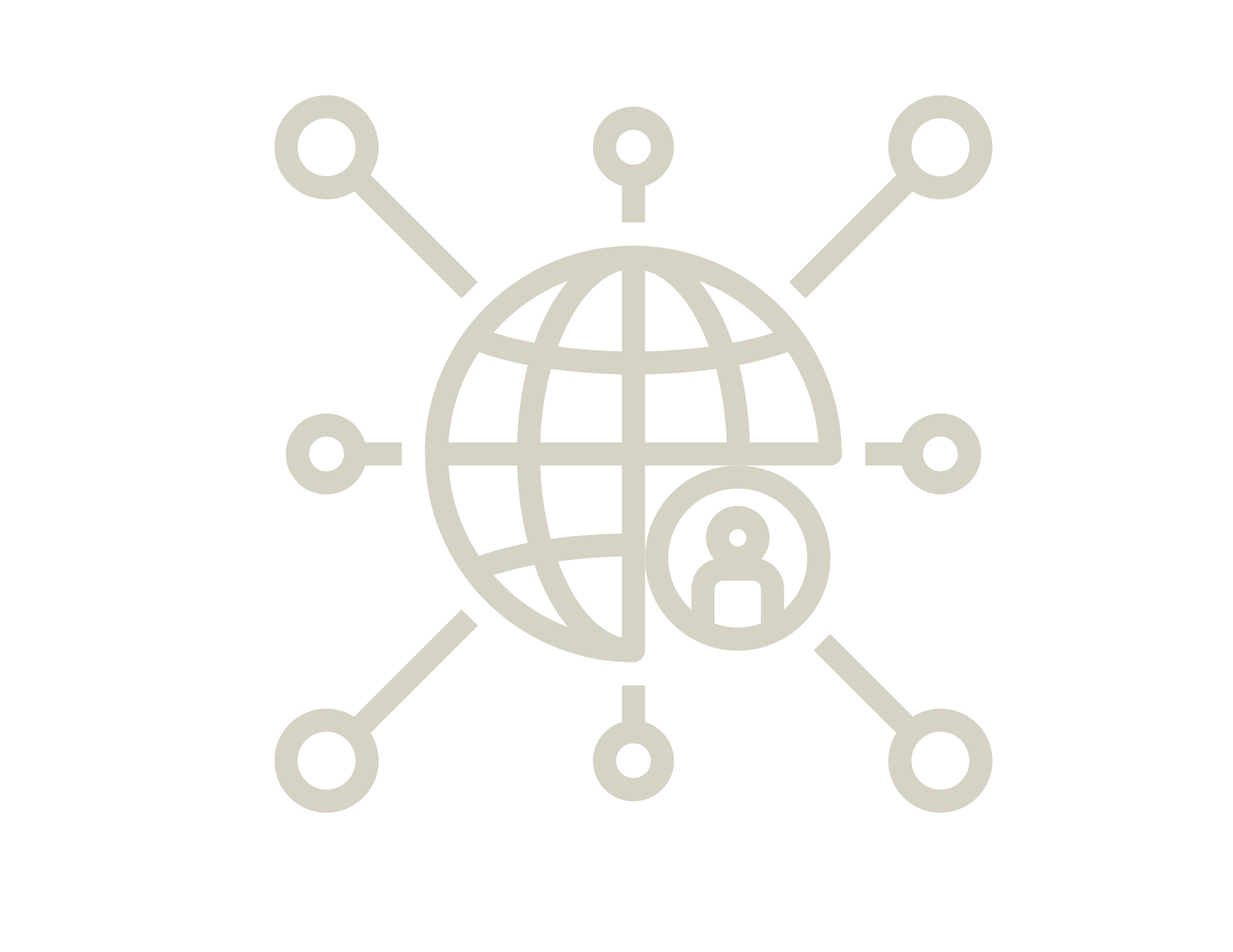 Our Impact
---
Infectious disease and the rise of antibiotic resistance is an ever-increasing threat to humankind as the fittest etiological agents survive impacting hundreds of millions of individuals worldwide. In contrast to traditional approaches of high throughput screening, rational drug design uses structural data to address the molecular basis for how novel compounds act as therapeutic agents. As we can better understand how novel drugs work, we can develop preemptive strategies for combating these diseases and preserving global health for all.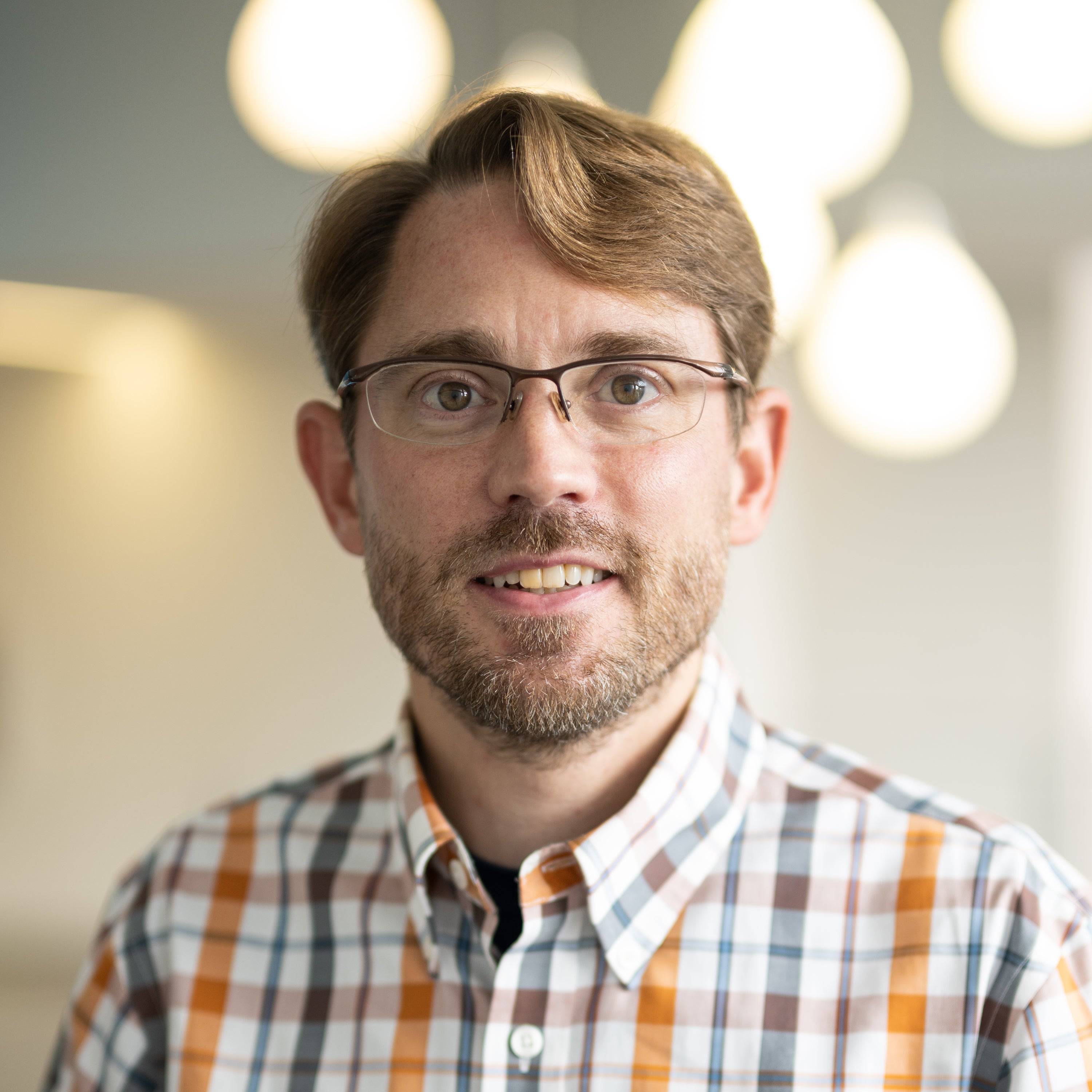 Josh Beckham
Associate Professor of Practice
Course Credit
Research Outcomes

Copenhaver, K*. Discovery of Inhibitory Biomolecules of D-Alanine: D-Alanine Ligase of Staphylococcus aureus Using High-Throughput Virtual Screening. Texas Undergraduate Research Journal, The University of Texas at Austin 2021.
Procko, K., Bakheet, S.*, Beckham, J. T. , Franzen, M. A., Jakubowski, H., Novak, W. R. P. Modeling an Enzyme Active Site using Molecular Visualization Freeware. J. Vis. Exp. (178), e63170, (2021).

*undergraduate researcher