FRI Program Overview
About FRI
The nation's largest university undergraduate research program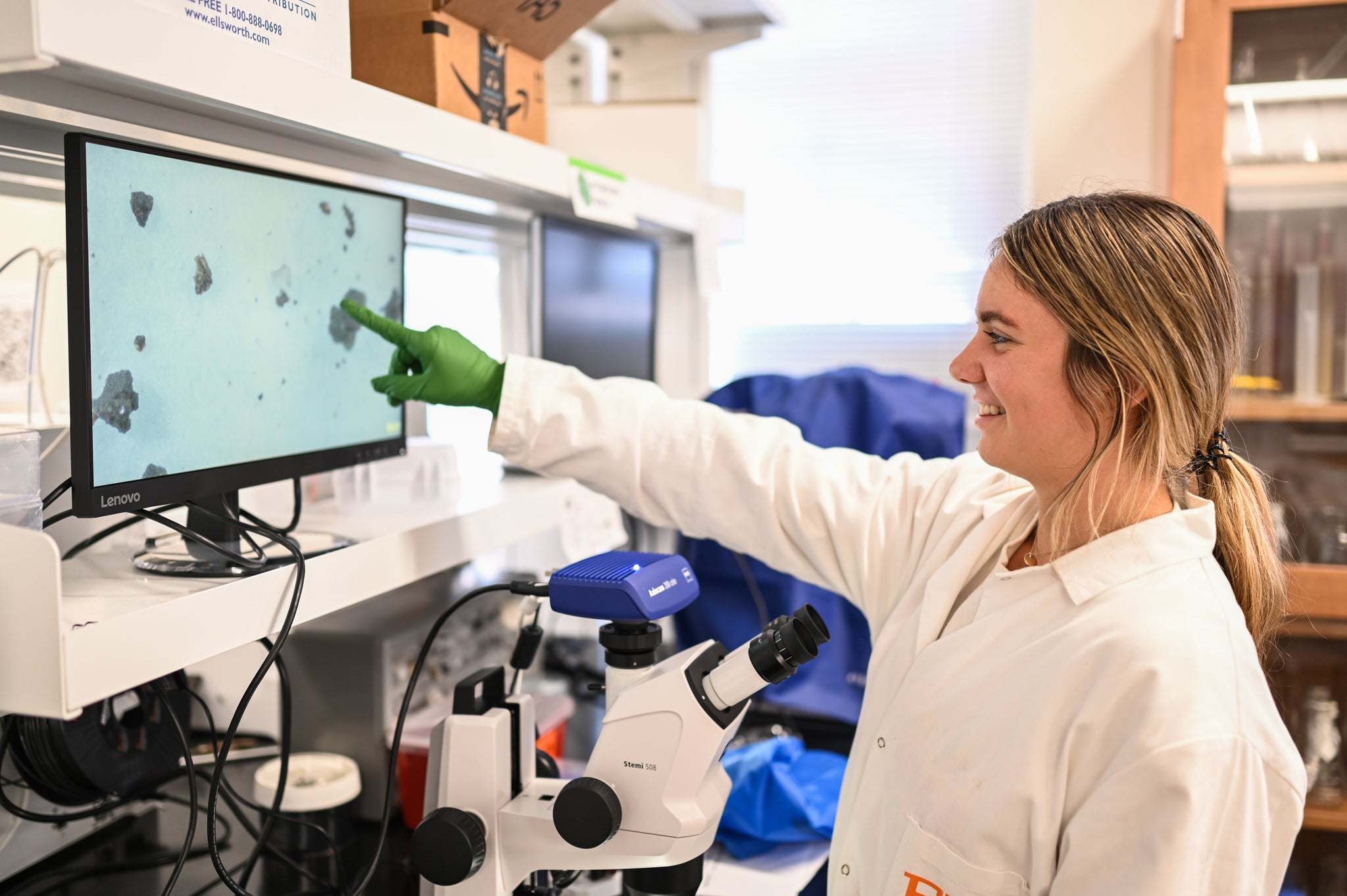 Authentic Experiences
Student Research is the Mission
The pioneering Freshman Research Initiative (FRI) empowers first-year students in the College of Natural Sciences with the opportunity to initiate and engage in real-world research experience with UT faculty laboratories. Our companion Accelerated Research Initiative (ARI) spring start and summer internship program, offers a parallel experience for students not in their first year in college. All programs are united by our FRI mission.
By the Numbers
Key Facts
UT Austin is ranked among the best schools in the U.S. for undergraduate research. The FRI is the largest undergraduate research program here or at any university in the country.
 
1,740
FRI students and peer mentors working in labs and courses on real-world STEM problems.
300+
Peer-reviewed scientific journal articles authored in part by FRI students.
35
Research streams, each with about three dozen undergraduate student researchers.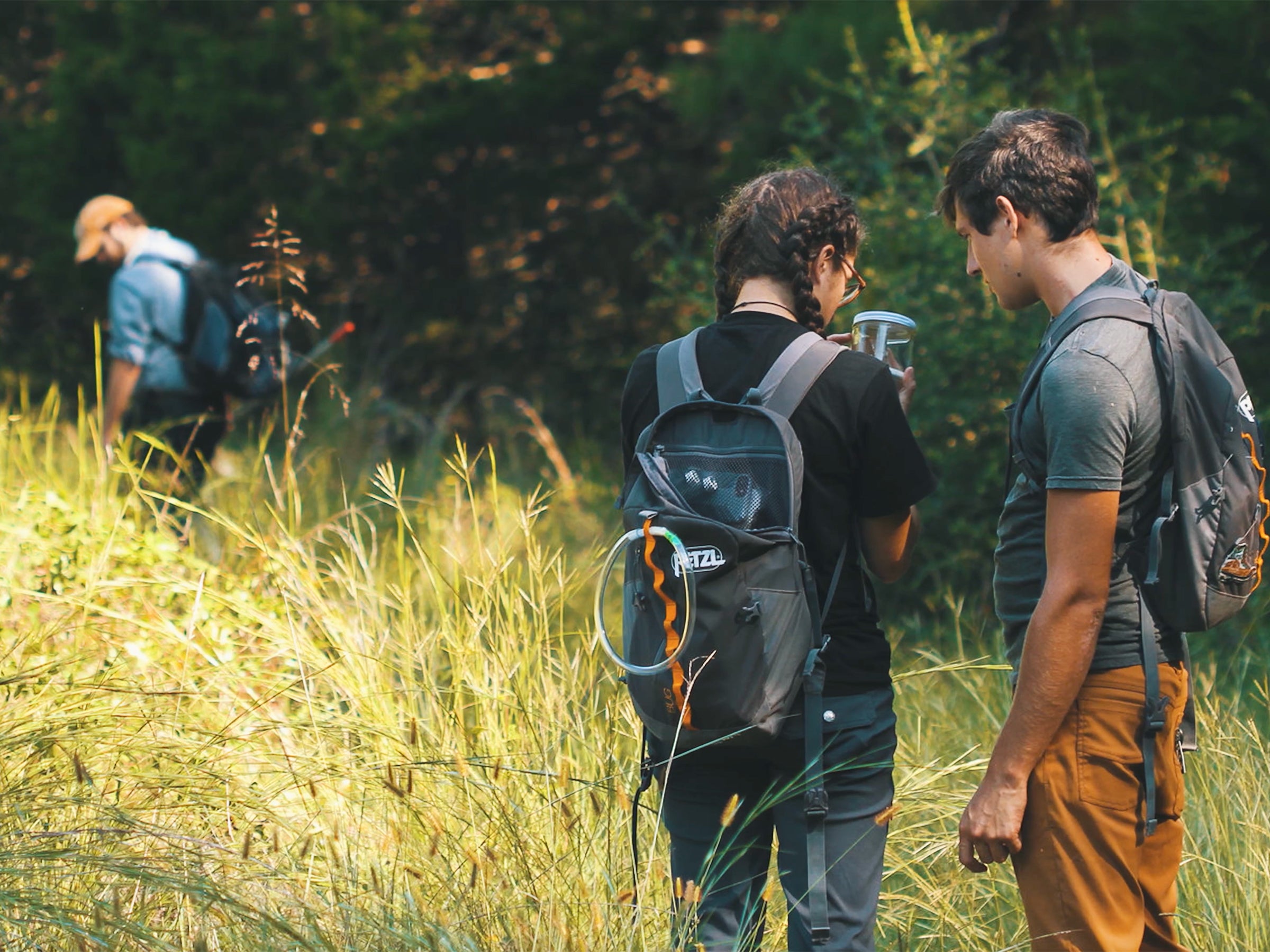 A Model For Research & Learning
Our Approach to Science Education
At most research universities, scientific research and teaching happen independently of one another. In FRI, the lab and the classroom are seamlessly integrated.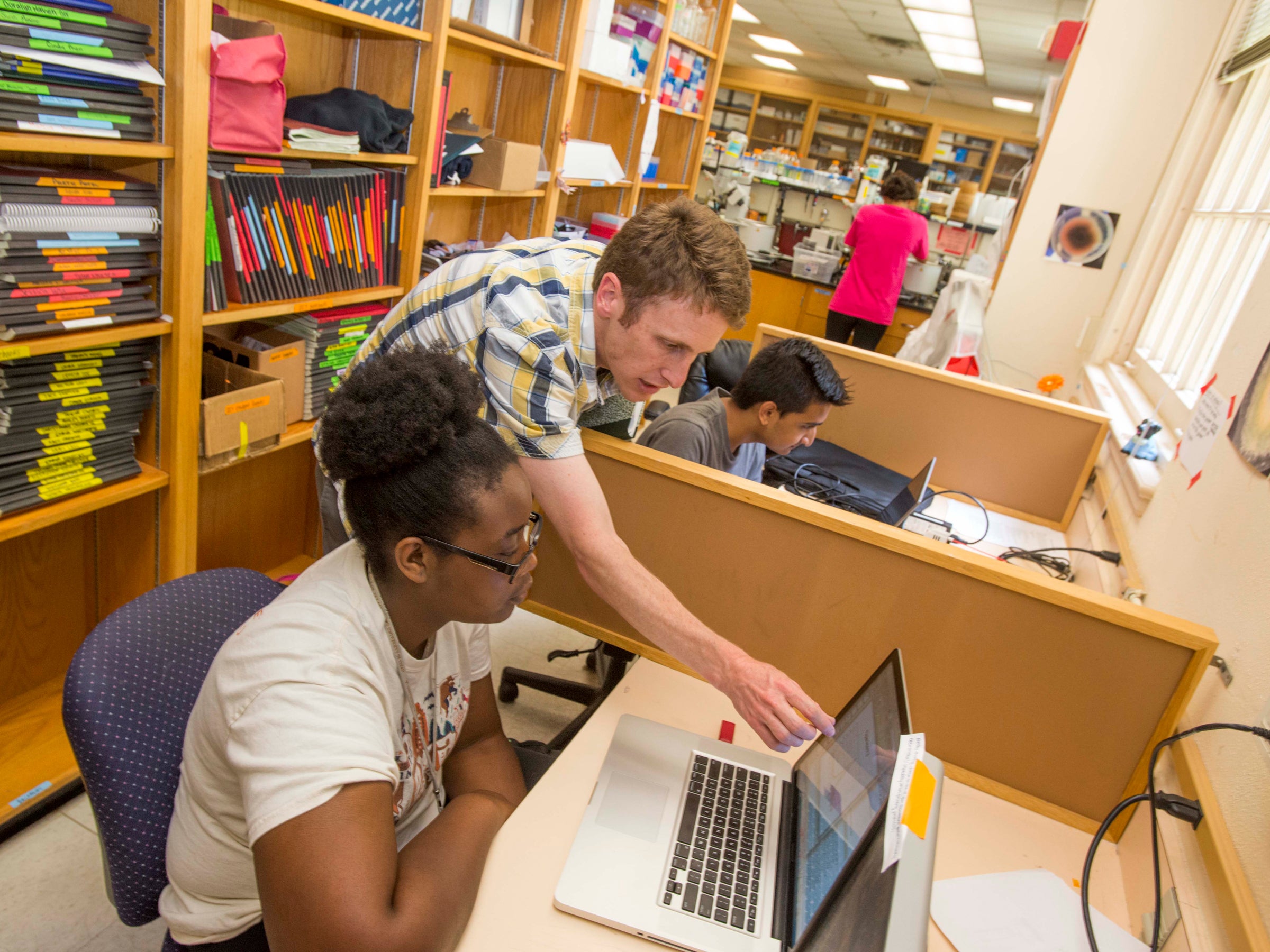 Dedicated Teaching
Our Faculty
Principal Investigators and Research Educators are Ph.D. level researchers that help develop research streams and serve as FRI stream leaders and/or FRI program coordinators.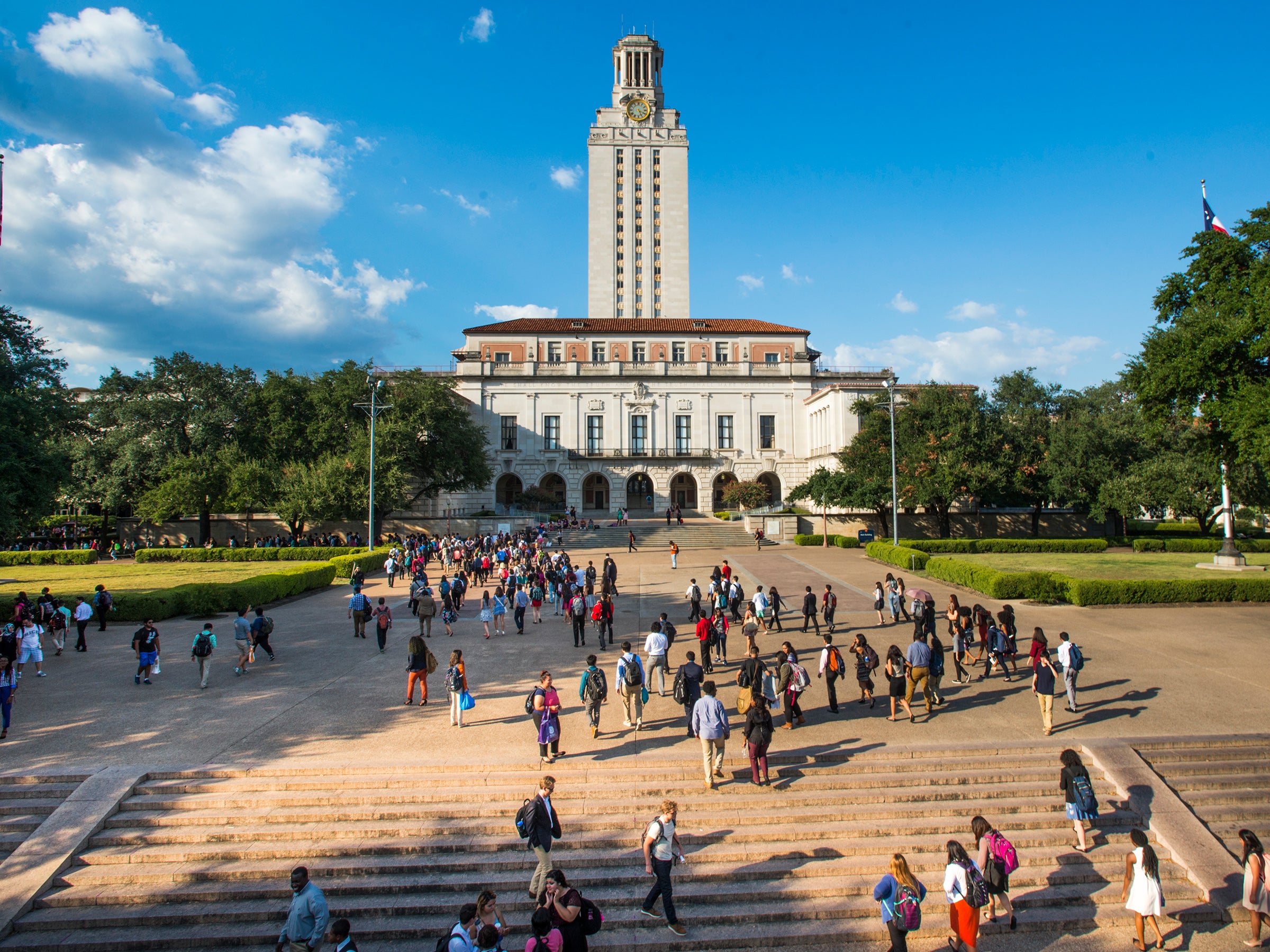 Supportive Community
Our Team
Dozens of faculty members and staff support the hundreds of students each year served in the FRI.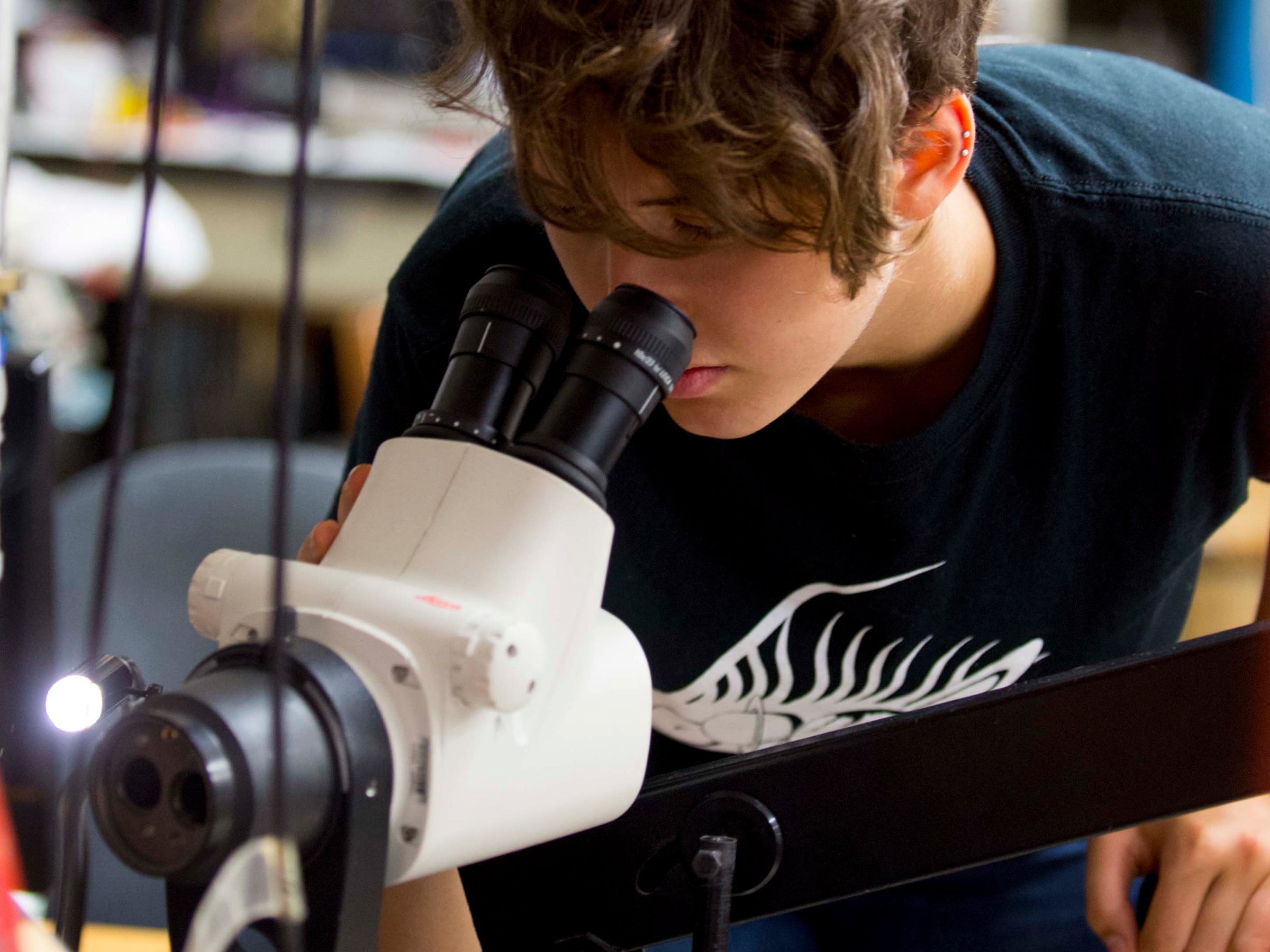 Invest in Undergraduate Research
Support FRI
Students emerging from this program will have considerable lab experience, exposure to cutting-edge research, and a deep understanding of the scientific process. Many FRI students publish in peer-reviewed journals, present their research at conferences, and are well-prepared to take on future challenges.