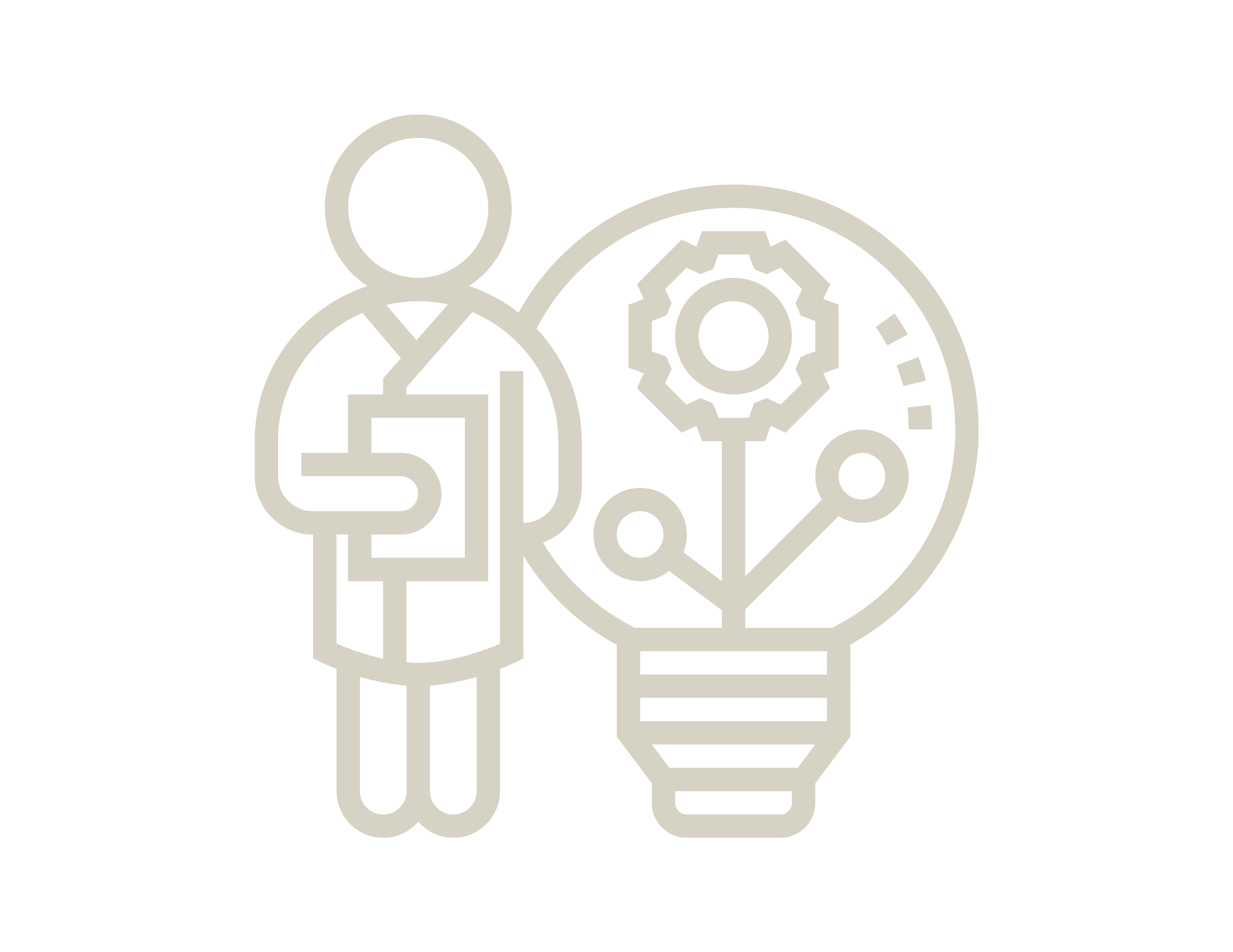 Our Research
---
The Practical Sensors stream is an undergraduate research laboratory for upper-level and transfer students focused on the implementation of several sensing protocols in existing analytical devices to further their potential, as well as explore a new approach to selective molecular recognition.
Practical Sensors Research Projects
Portable Colormetric Analysis. The design of optical methods for rapid testing of both enantiomeric excess in chiral compounds and quantification of relevant biomarker analysis.
Fingerprint Lifeforms.  In a collaboration with the NASA Laboratory for Agnostic Biosignatures, we aim to develop methods to help in the detection of life on other planets using spectroscopic analysis.
Using Toys for Detection. We have demonstrated a method for the on-site detection and analysis of nerve gases using a fluorescent cascade paired with a custom black box built from toy blocks and can support any format of plate and/or image capturing devices (e.g. smart phone or camera). We aim to apply this technology to other operational and experimental needs using every day materials.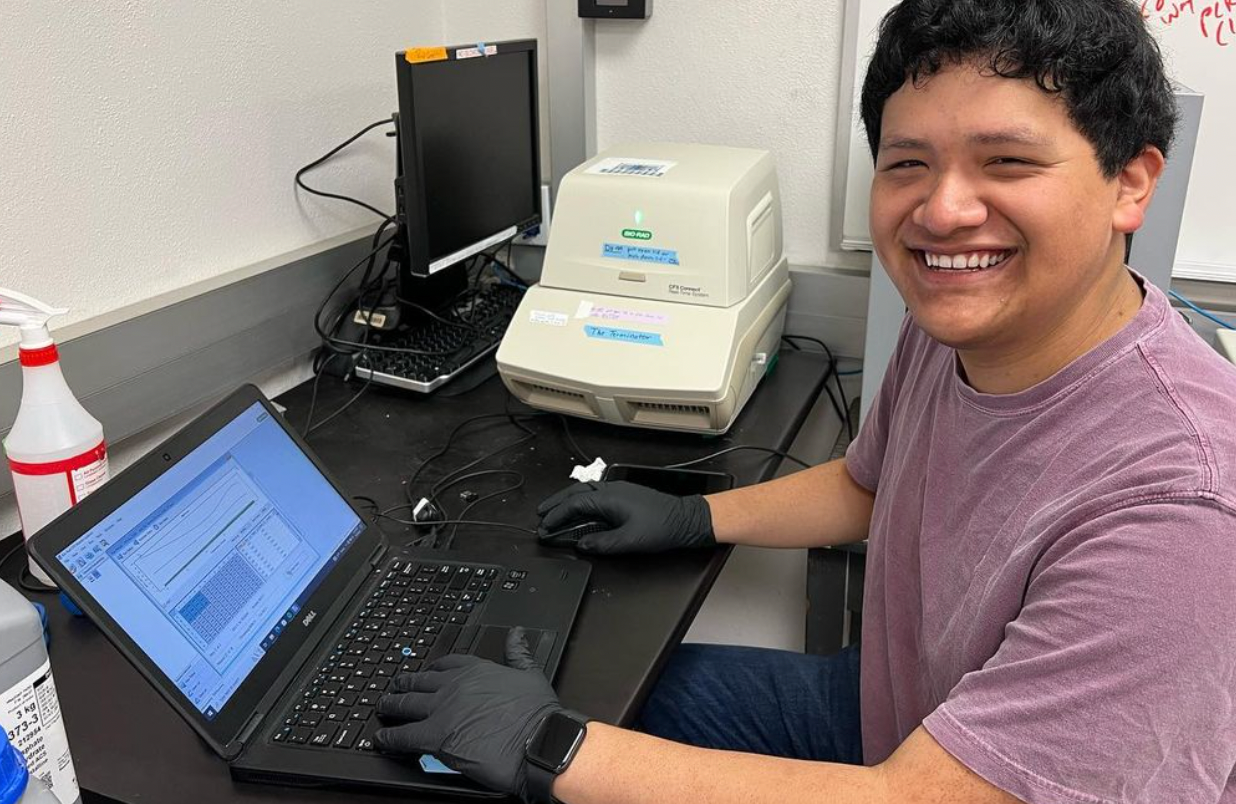 Our Strategy
---
In our laboratory, we use organic chemistry techniques applied to analytical goals to detect and quantify targets of interest by taking existing academic sensors and novel technologies to expand, facilitate, and translate them into truly practical applications. In addition, students develop transferable skills like, time management, critical thinking, team work, and scientific communication.
Practical Sensors researchers focus on:
sample processing
Nuclear Magnetic Resonance (NMR) spectroscopy
data-mining
statistical analysis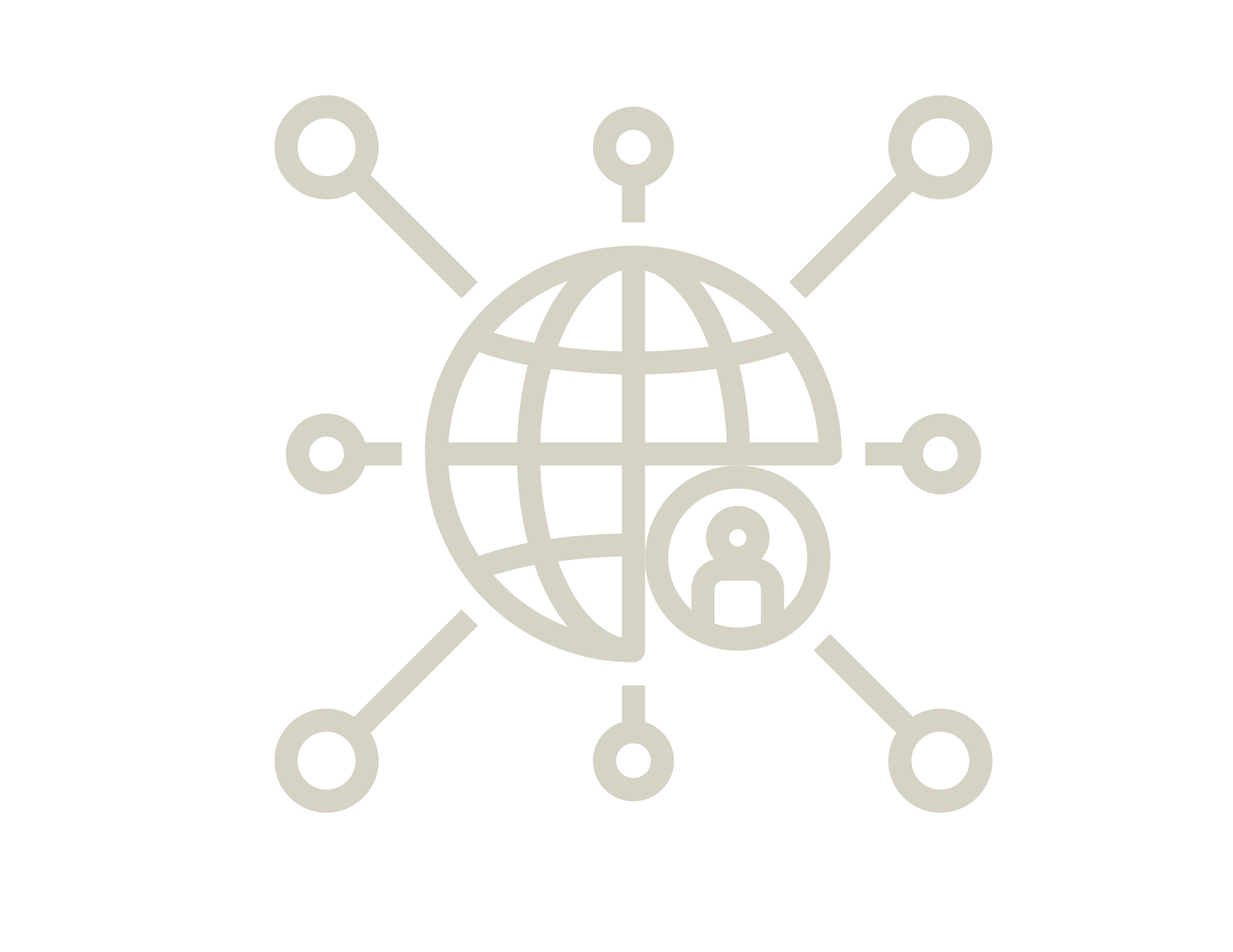 Our Impact
---
Fast and cheap sensors that are easy to implement can provide very helpful solutions to real everyday problems. We strive to find these answers through the application of basic chemical principles and to create useful and dynamic tools for molecular analysis.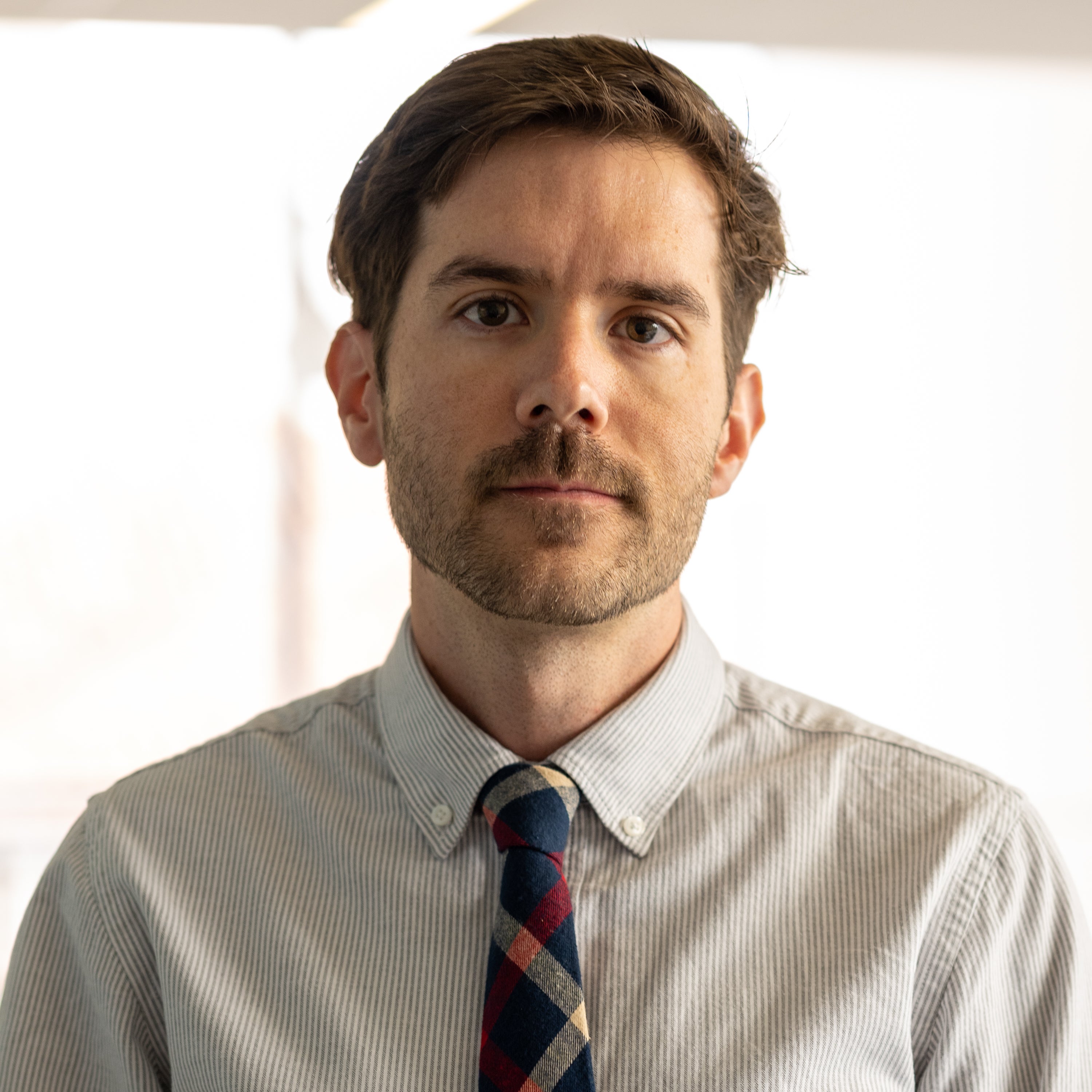 Pedro Metola
Assistant Professor of Practice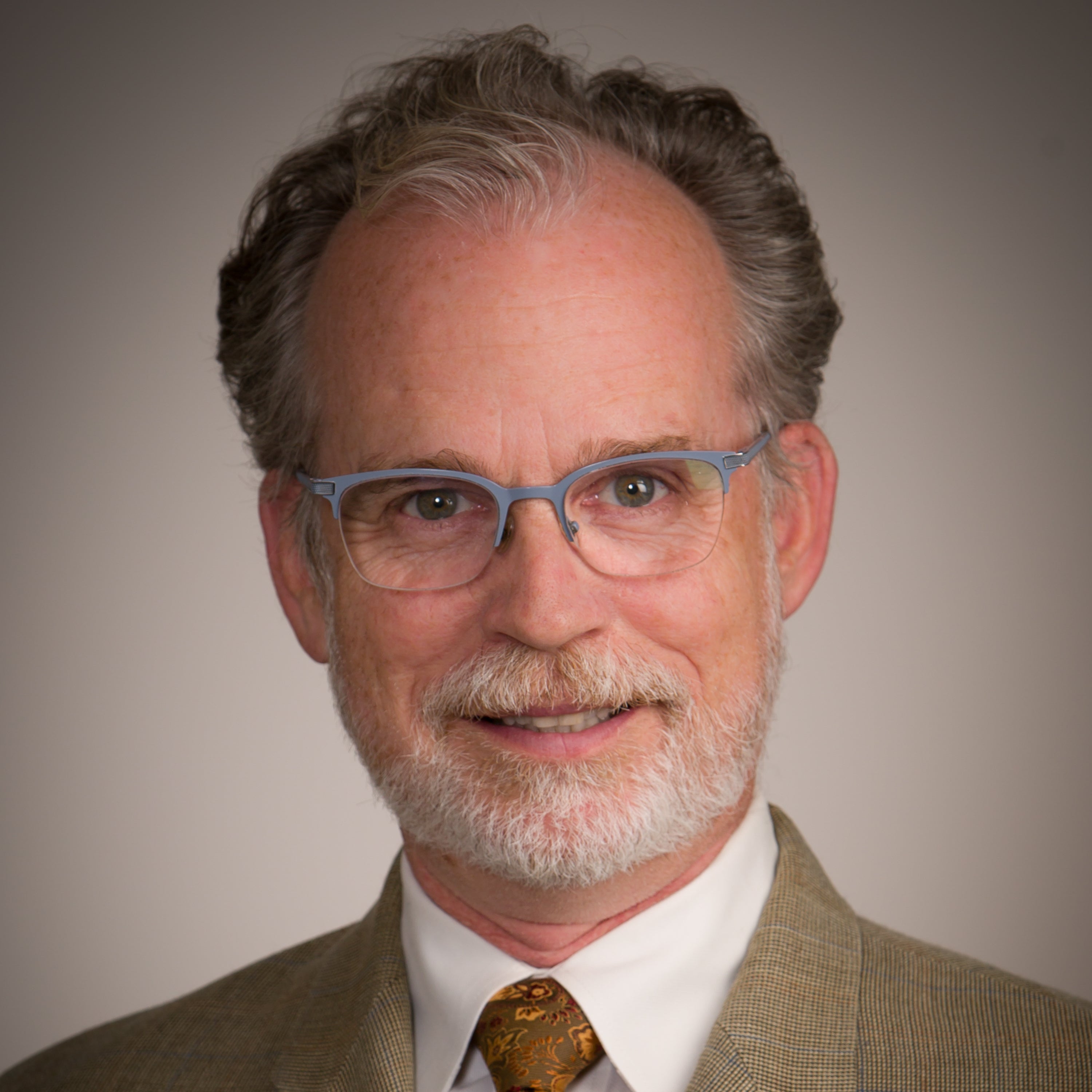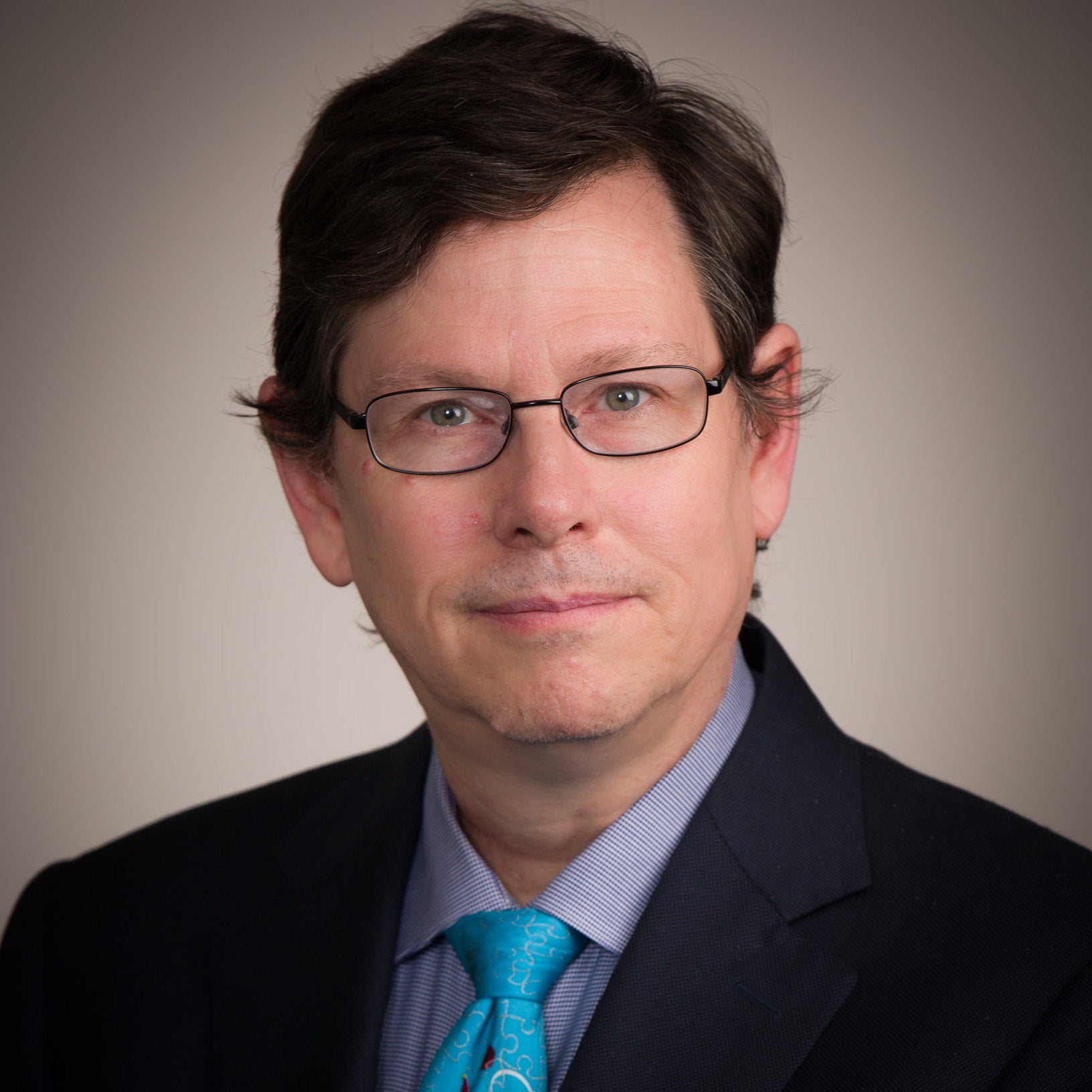 Andrew Ellington
Professor
Nancy Lee and Perry R. Bass Regents Chair in Molecular Biology
Wilson M. and Kathryn Fraser Research Professorship in Biochemistry