Undergraduate students at UT Austin are recognized for their work which could save bats from a condition that is often deadly and dangerous.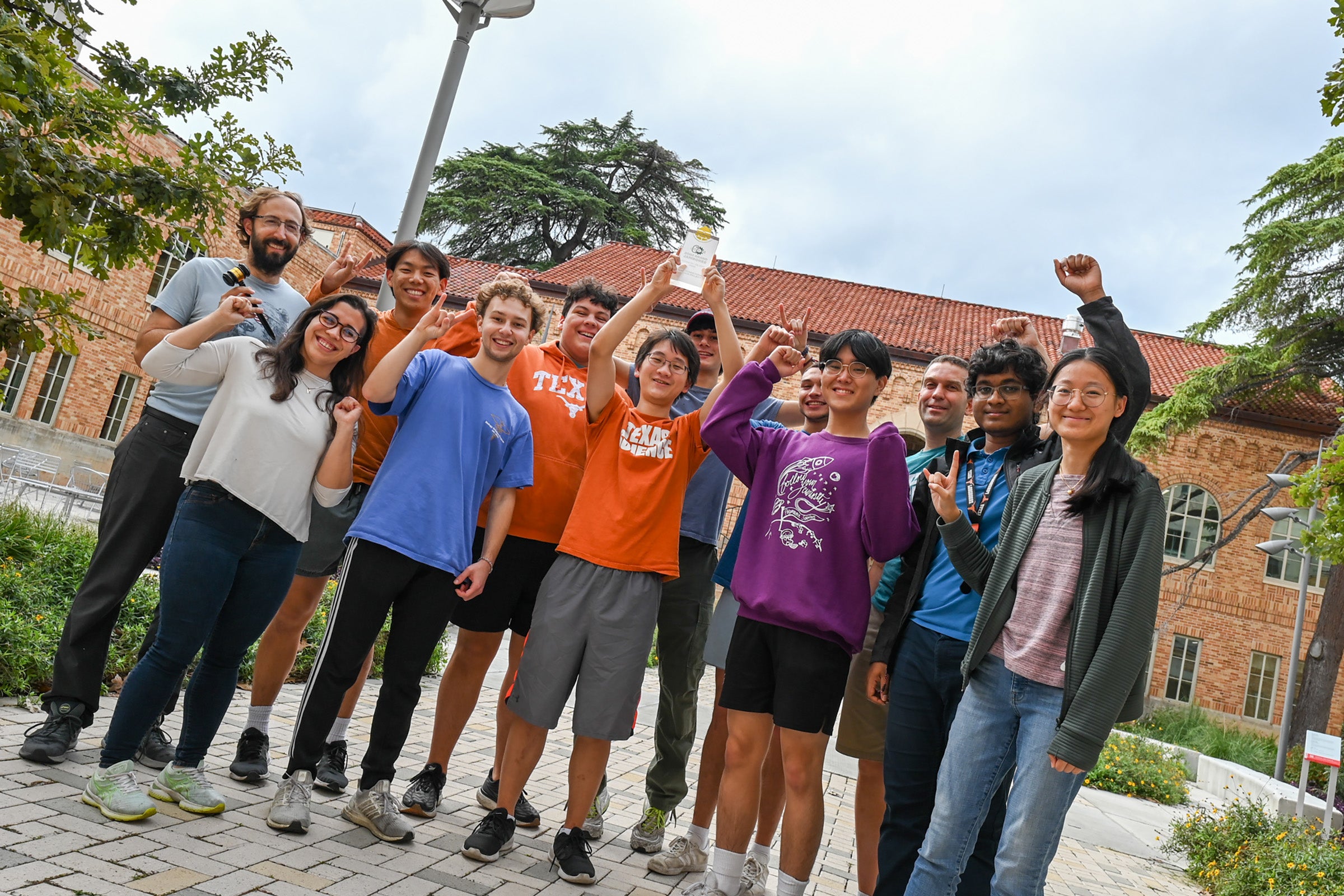 Numerous studies have found negative impacts of agrochemicals, such as neonicotinoids, on both honey bees and native bees, and researchers like Felicity Muth and her lab at UT Austin are contributing to this field.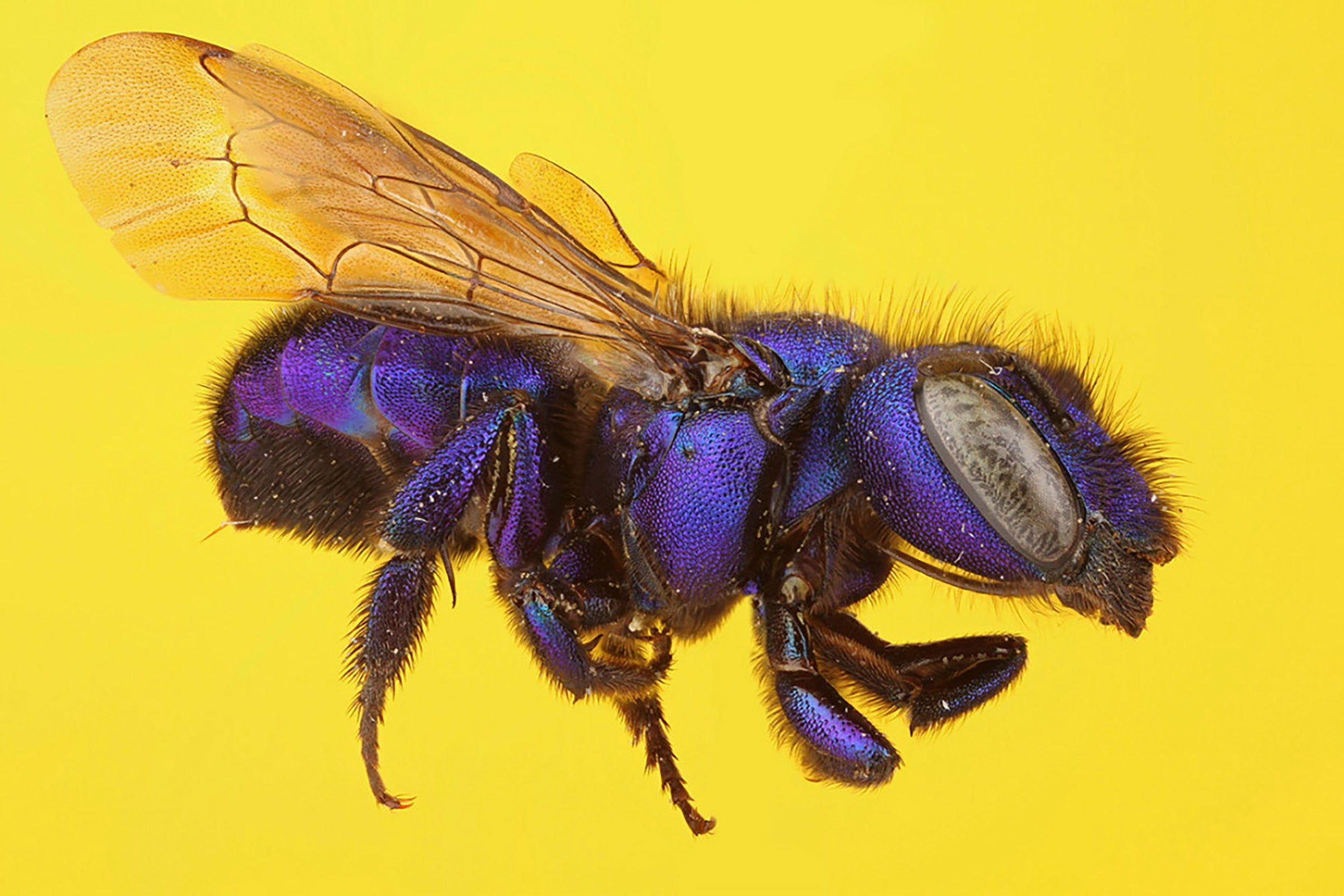 A team with two CNS undergraduates of UT Austin were involved with research about the relationship between undergraduates' mental health and their social support networks during the COVID-19 pandemic.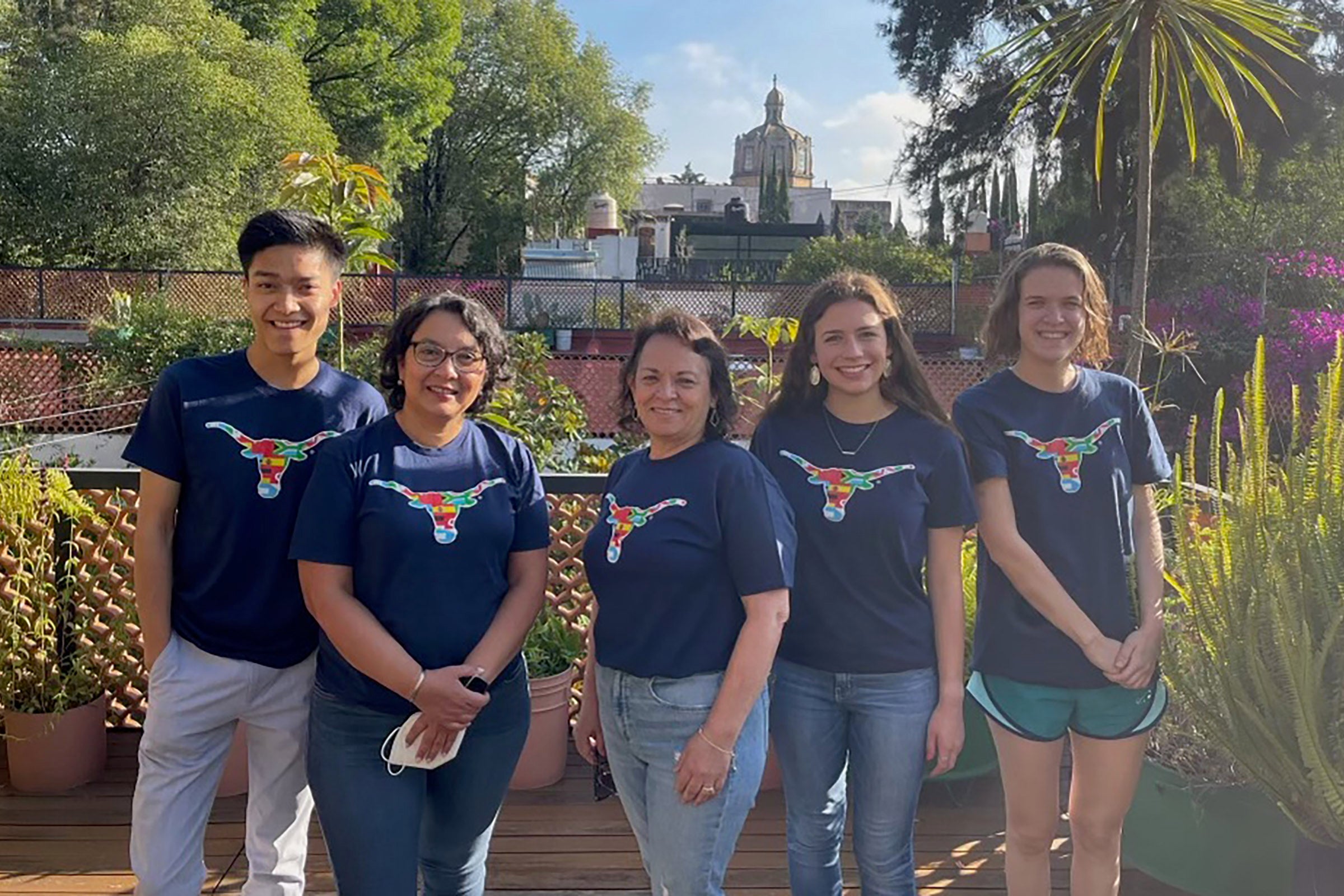 UT Austin scientists were involved in detecting two events, occurring 10 days apart in January 2020, in which black holes and neutron stars collided.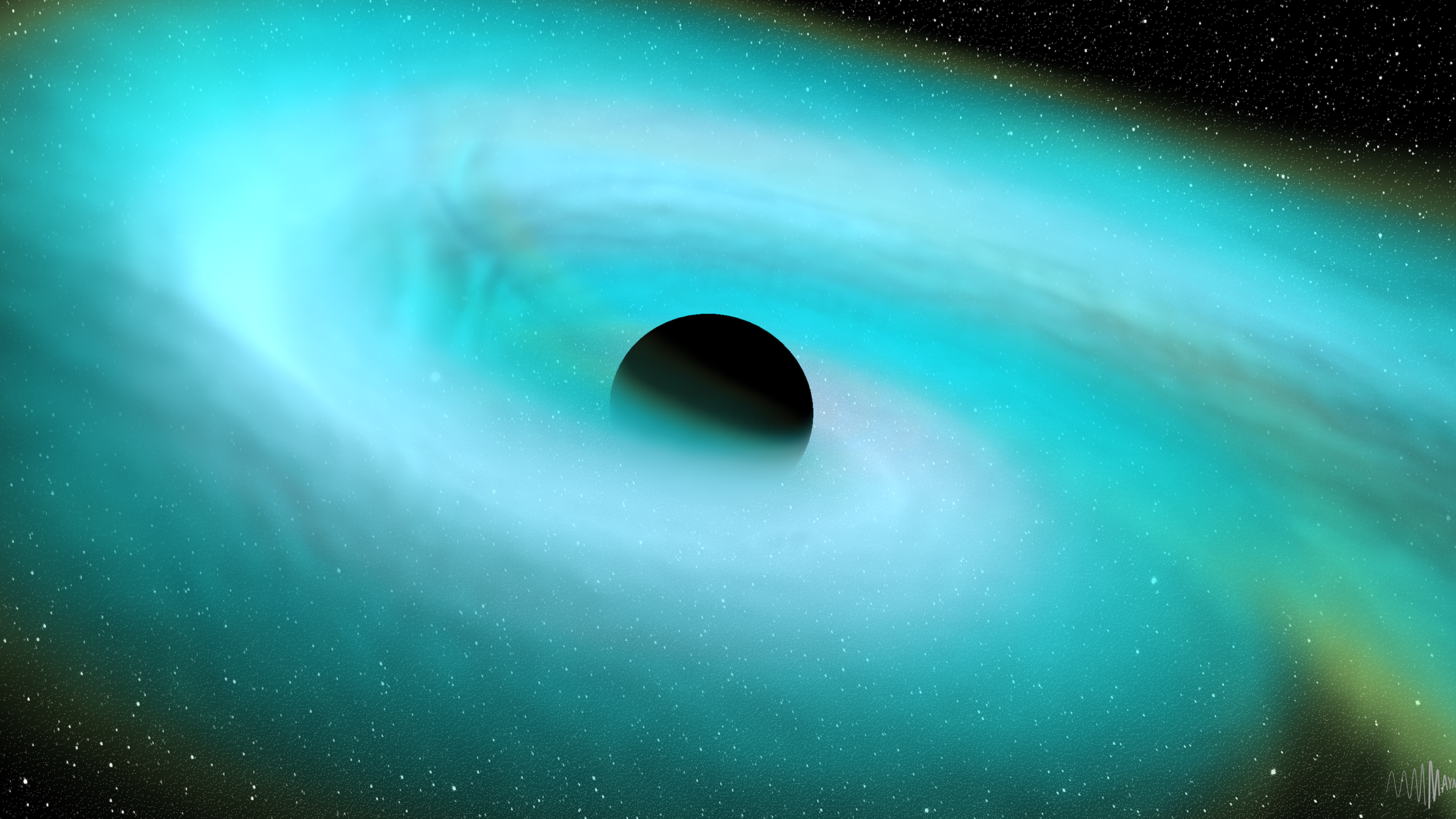 Zoe de Beurs wasn't sure what she wanted to do when she first arrived at UT Austin, but after graduating, she started a Ph.D. in Planetary Science at MIT.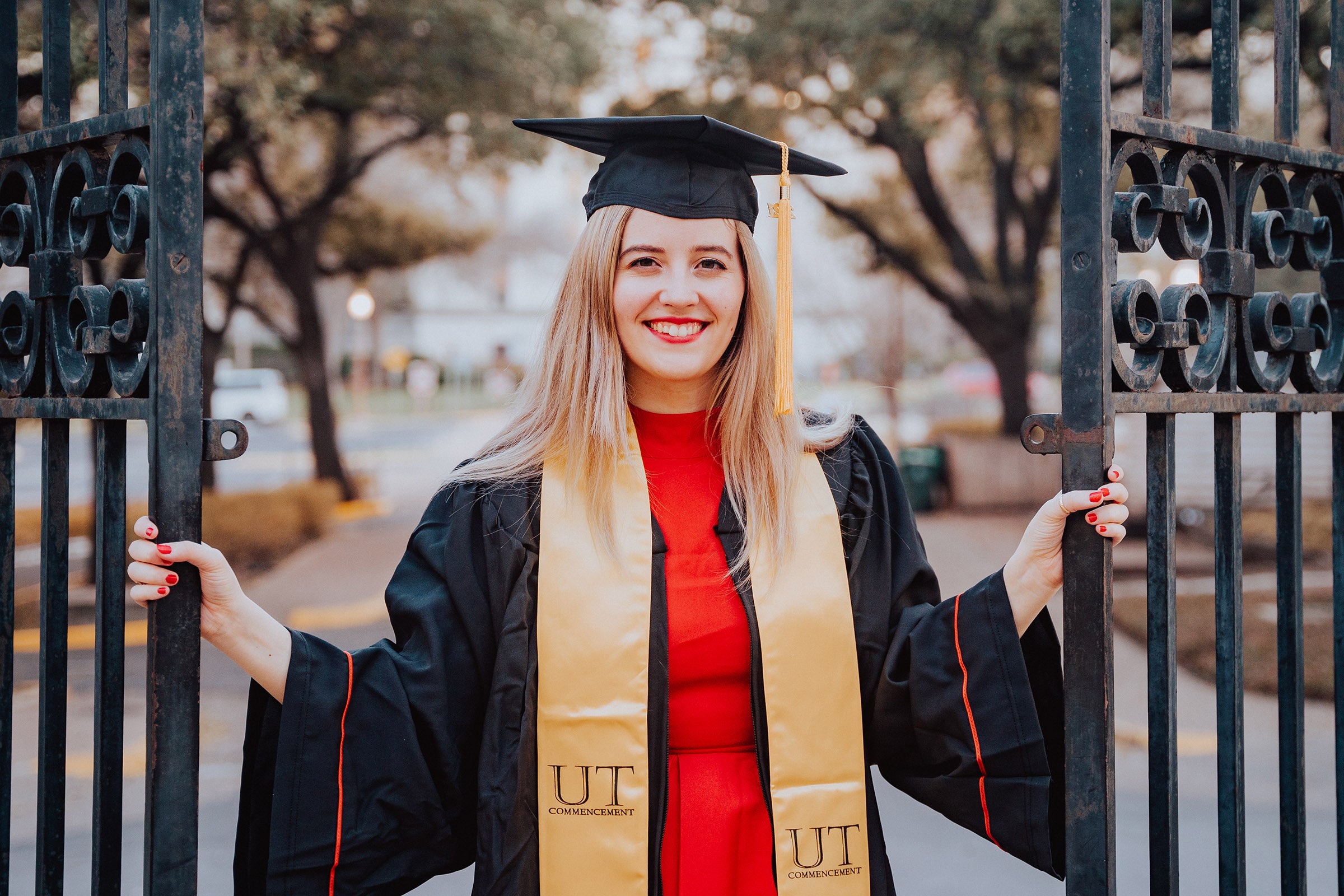 During Brett Dolotina's time at UT Austin, they advocated for LGBTQ+ students as a member of the President's Student Advisory Committee (PSAC) and were involved in the Sexual Orientation and Gender Identities (SOGI) Lab.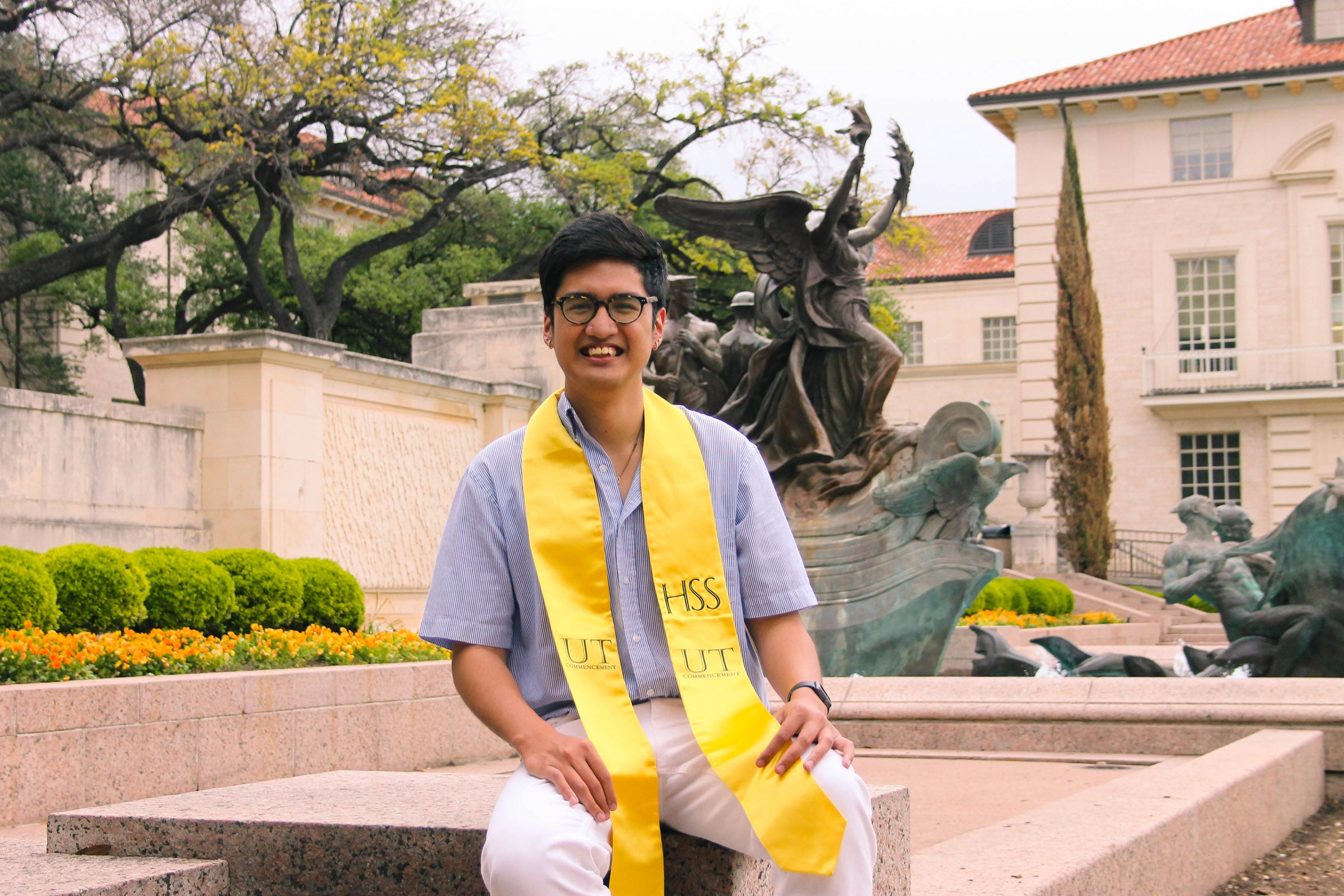 Undergraduates at the UT Austin Inventors Program are exploring how mealworms, and the microbes in their guts, can naturally degrade household plastics.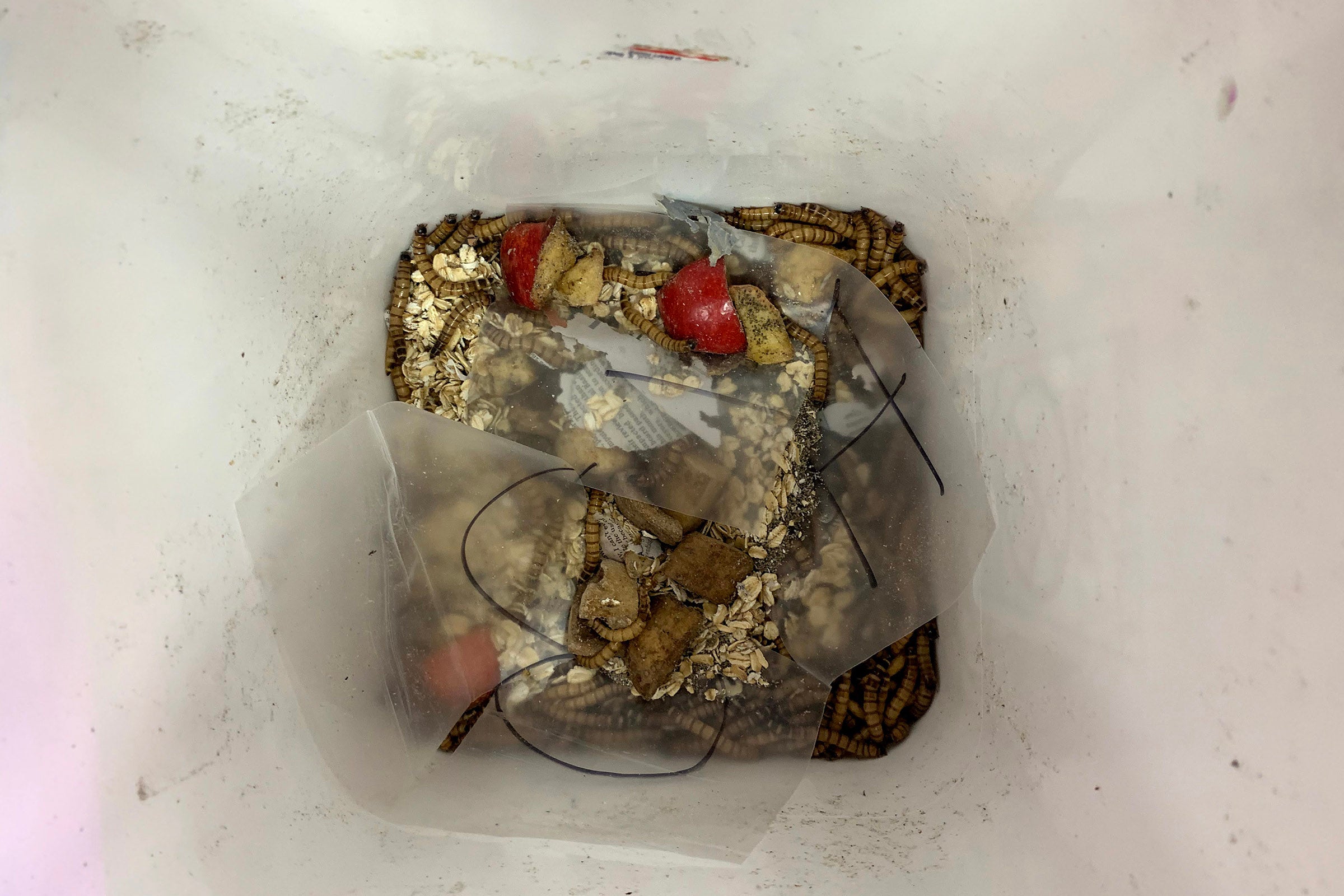 Graduate and undergraduate students are jumping into research fighting the pandemic.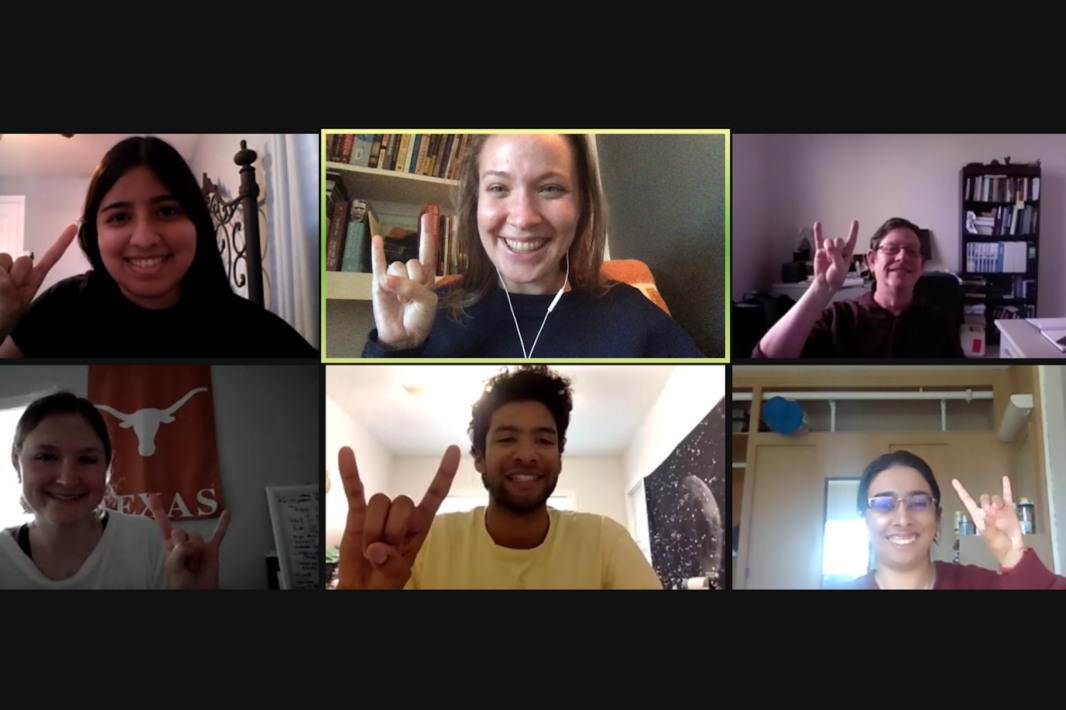 Department of Computer Science
Juan Sequeda and his advisor, professor Daniel Miranker, invented a new way to transform key data into a form that is easier to analyze.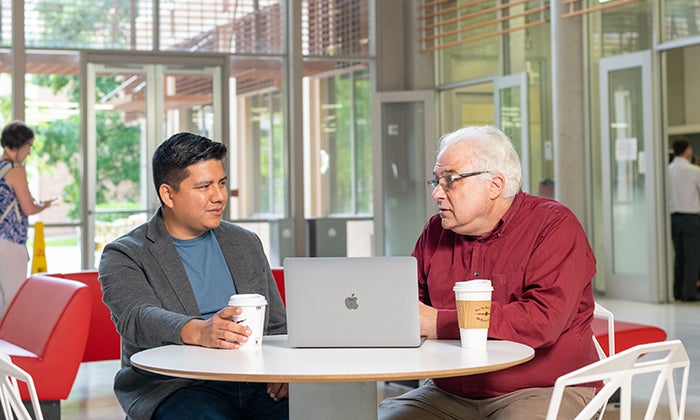 We asked graduating seniors from across the college to share their best tips for research success.