FRI Program Eligibility
---
In order to join FRI during the fall semester, you must have been accepted to the College of Natural Sciences as a first year student.
If you are a transfer or advanced student:
As a college we are committed to making UT Austin a welcoming and inclusive for all students. We have many different Cornerstones Communities and work to match every incoming student with a small academic learning community of peers with similar academic interests. All incoming students will be informed of their Cornerstones placement on April 21st!
Partner Programs
---
The following partner programs grant students who are admitted to the partner program automatic acceptance into FRI: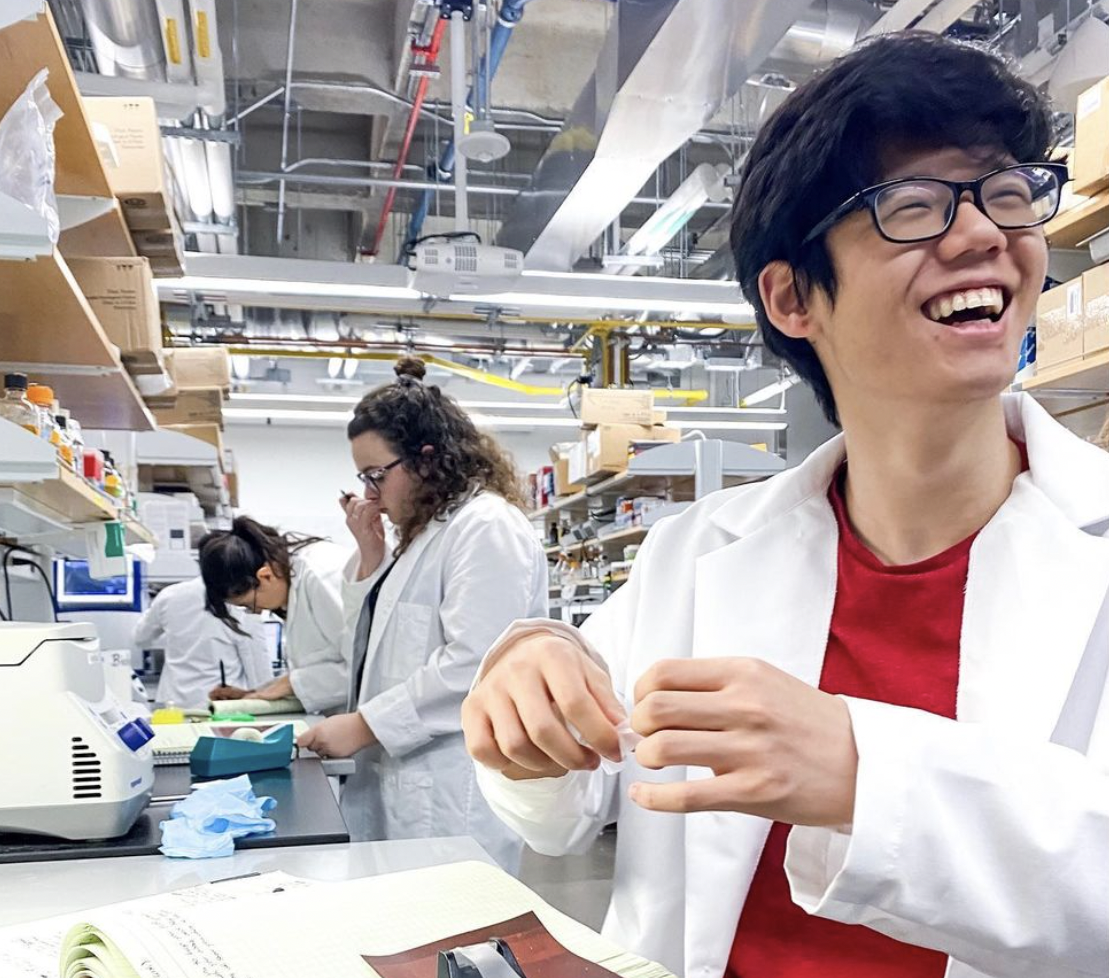 FRI Applications
---
FRI Application - Due March 30, 2023

Students who plan to join UT Austin in Fall of 2023 and are interested in the FRI Program may submit an FRI Application. 

FRI Application Deadline. March 30, 2023 | 11:59 PM

FRI Acceptance Notification. Students who applied by the deadline will be notified by April 21, 2023. 

**Please note that students selected for the TIP Scholars program will be notified about their FRI application status during Summer Student Orientation via their TIP advisor. 

Waitlist Application - CLOSED

Students who are admitted to the College of Natural Sciences for fall semester and missed the application deadlines can submit a waitlist application.

Applications will be reviewed by the FRI Selection Committee and applicants will be notified when a seat becomes available via email.