Undergraduate students at UT Austin are recognized for their work which could save bats from a condition that is often deadly and dangerous.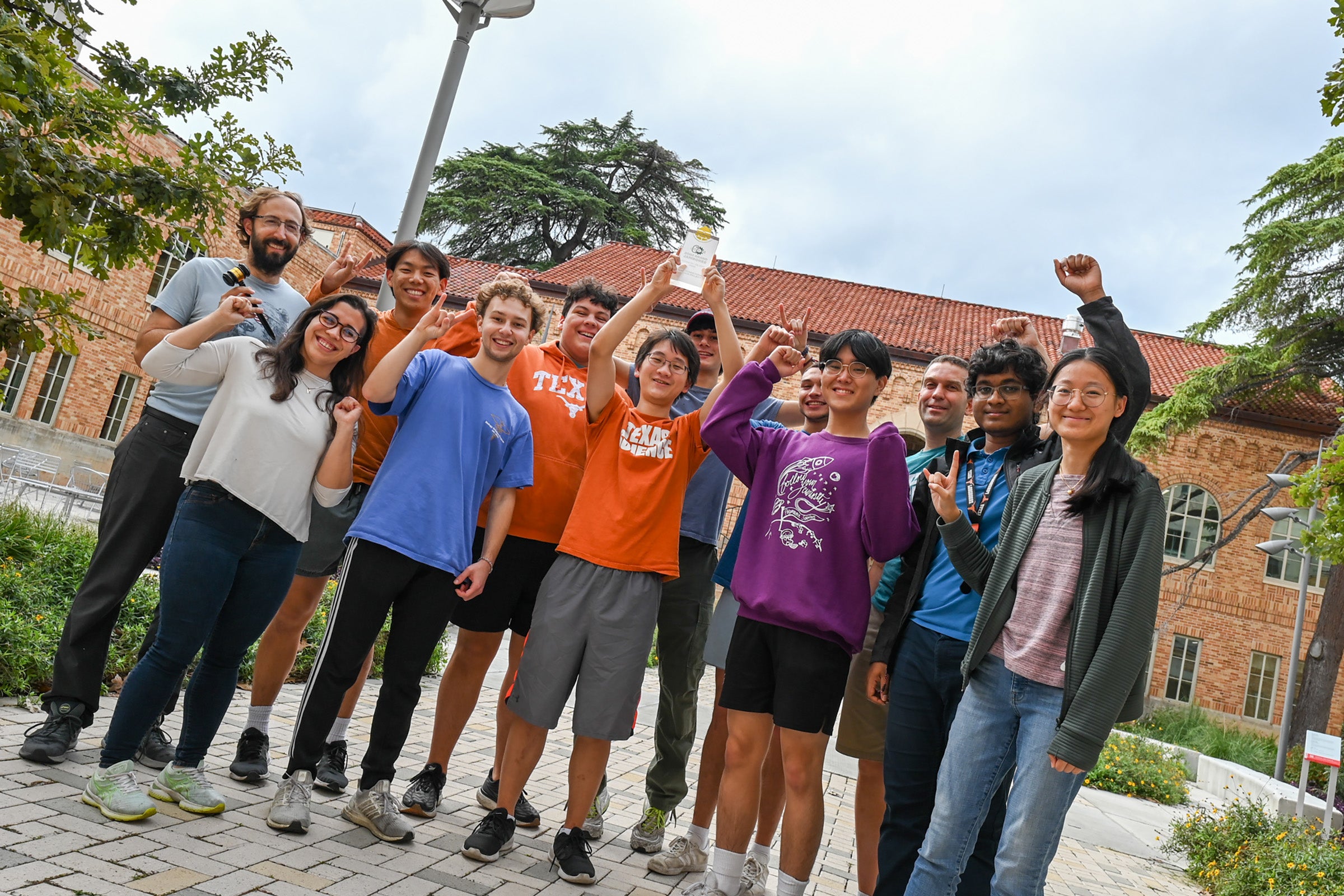 A team with two CNS undergraduates of UT Austin were involved with research about the relationship between undergraduates' mental health and their social support networks during the COVID-19 pandemic.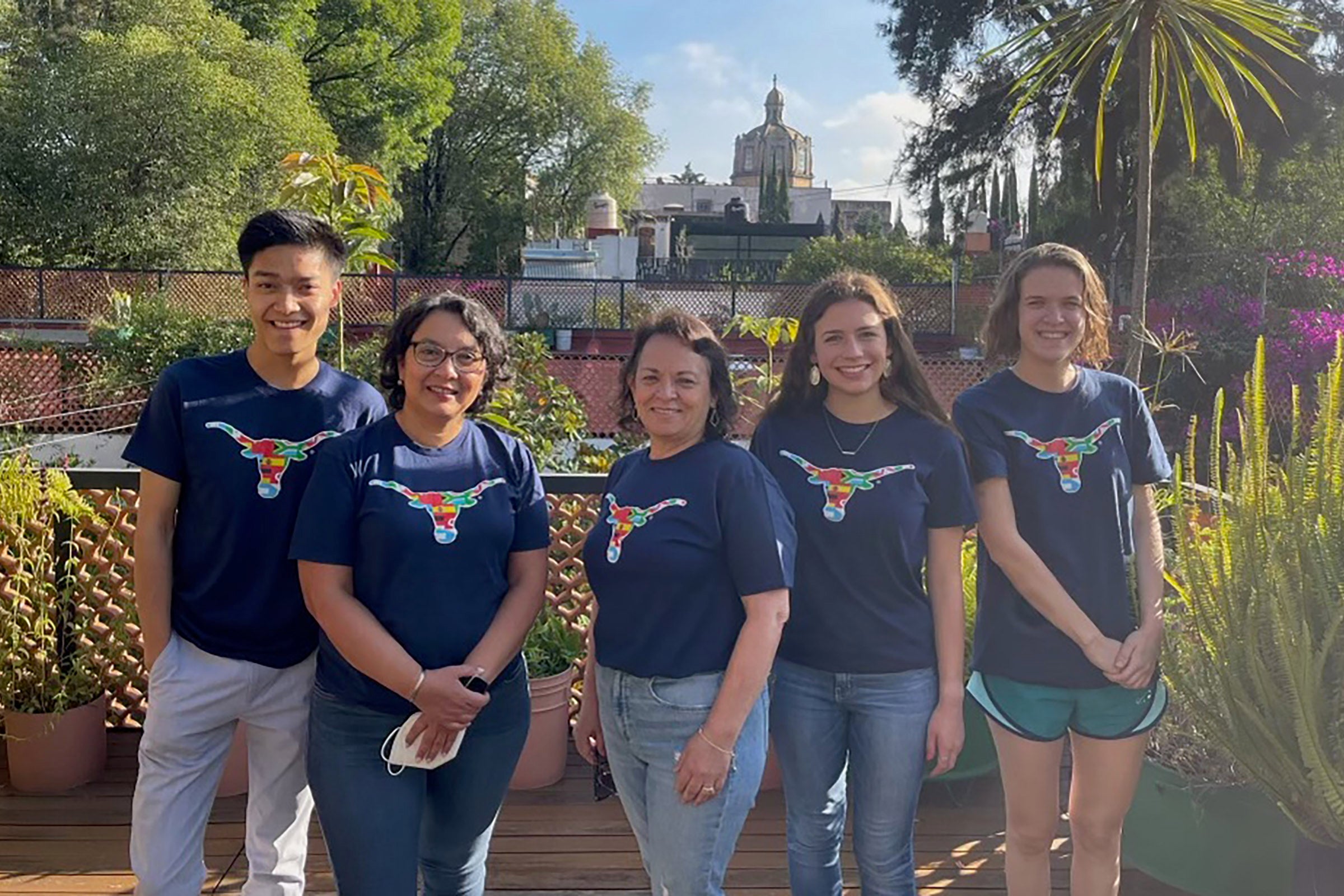 Avani Patel and Seihak Long have both won major awards for their innovative ideas.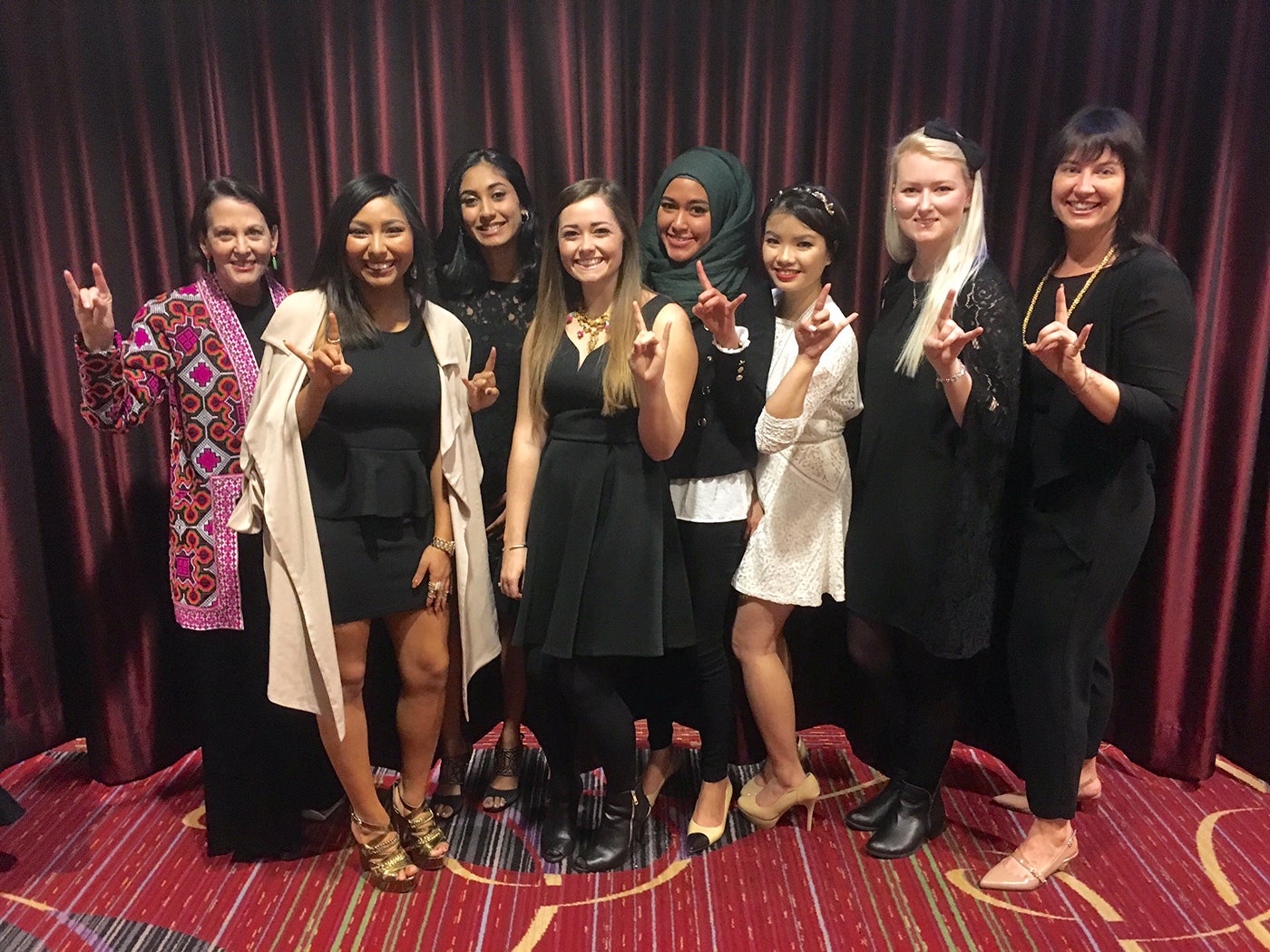 The groundbreaking Freshman Research Initiative (FRI) program at The University of Texas at Austin helped a pair of students put a coveted feather in their cap quite early in their academic careers: the chance to say they've been published in a top-tier scientific journal from the prestigious Nature Publishing Group.