Zoe de Beurs wasn't sure what she wanted to do when she first arrived at UT Austin, but after graduating, she started a Ph.D. in Planetary Science at MIT.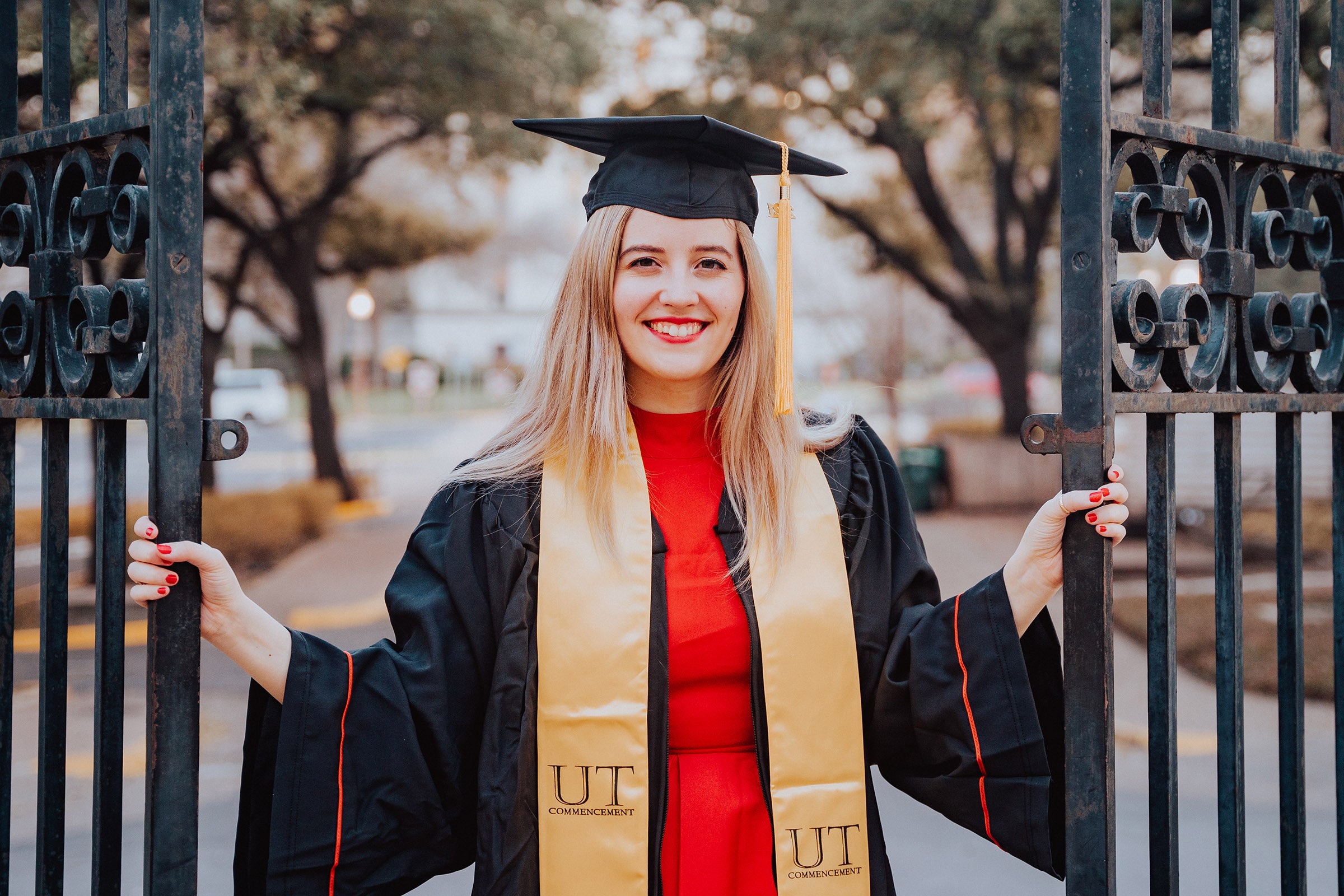 During Brett Dolotina's time at UT Austin, they advocated for LGBTQ+ students as a member of the President's Student Advisory Committee (PSAC) and were involved in the Sexual Orientation and Gender Identities (SOGI) Lab.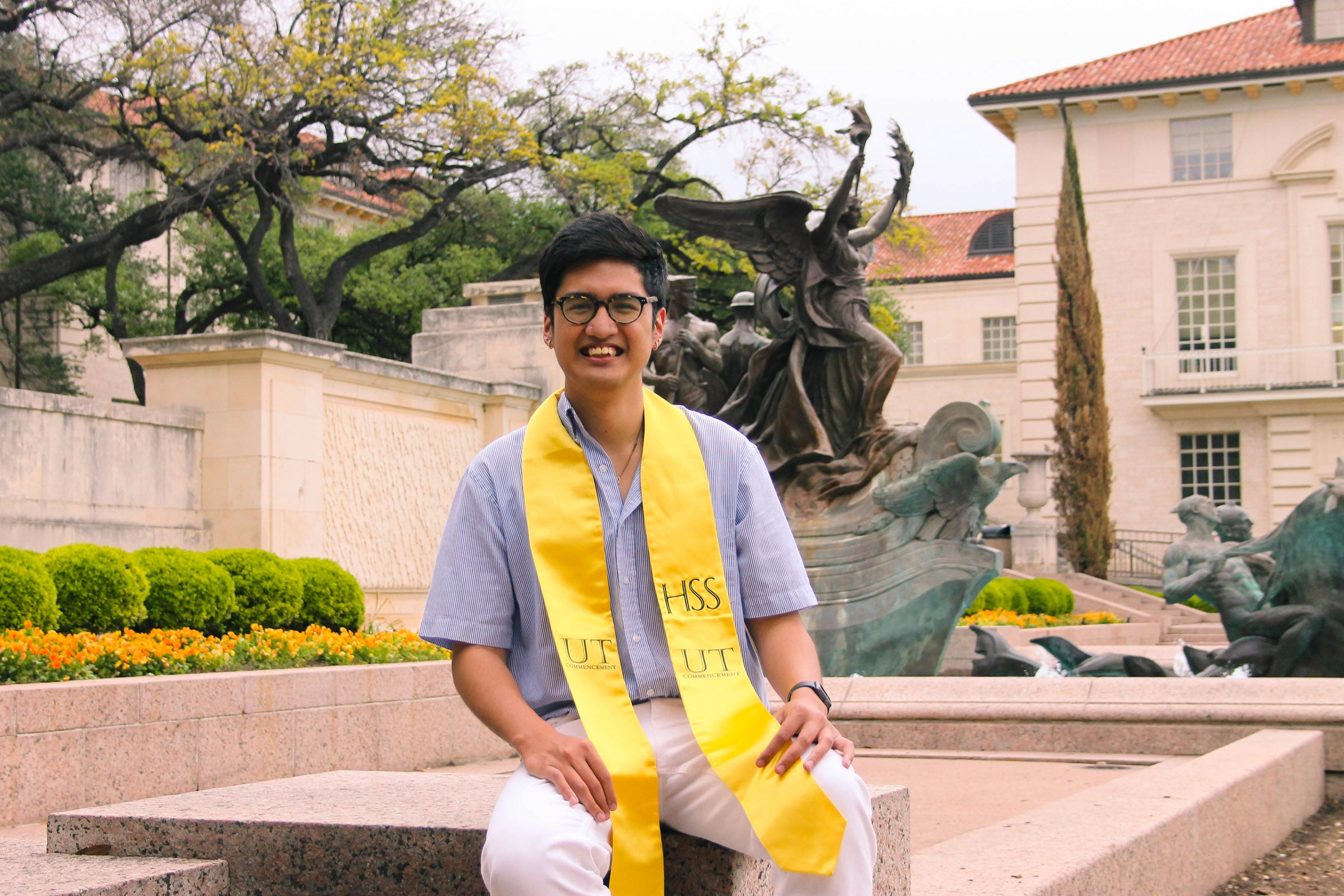 Graduate and undergraduate students are jumping into research fighting the pandemic.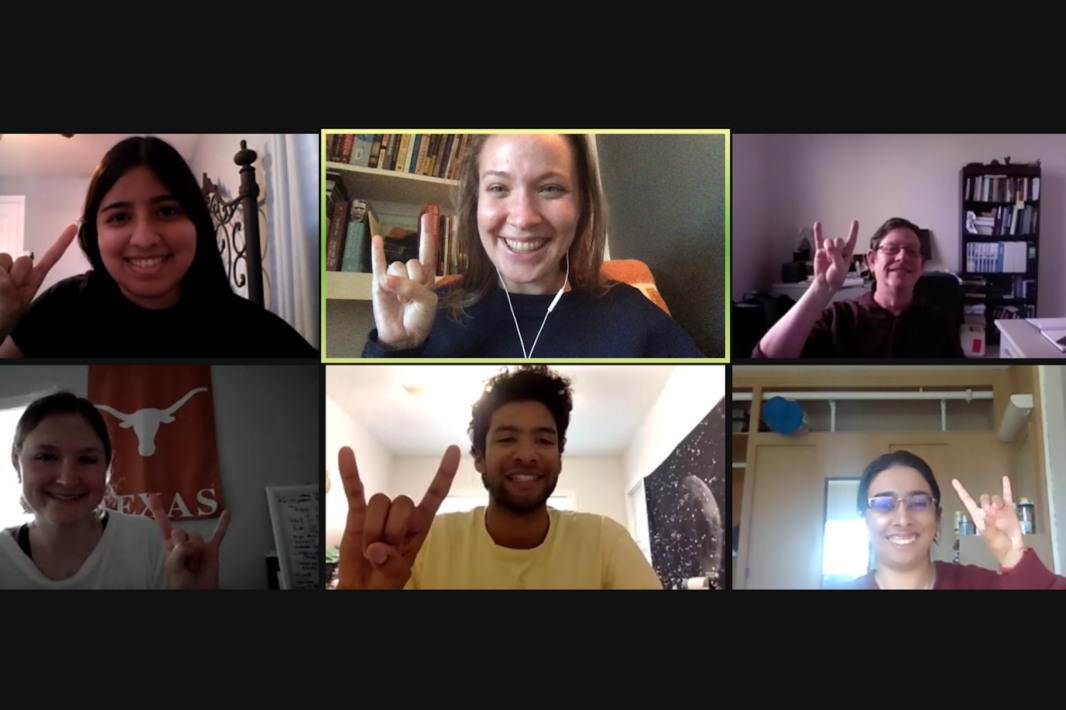 A new study finds that the Freshman Research Initiative (FRI) experience translates to higher earnings for participants later on.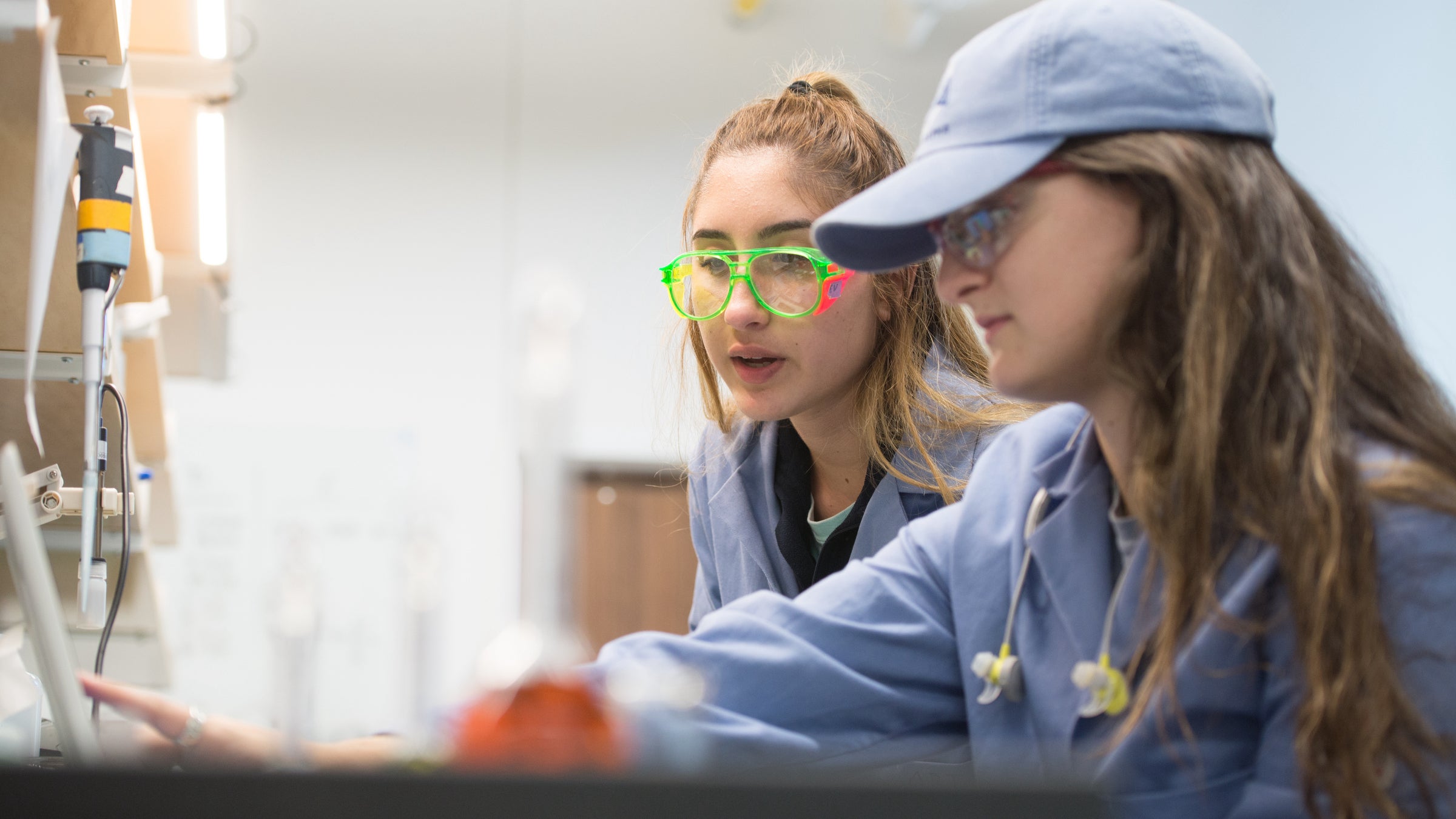 Bob O'Rear said his time in graduate school on the Forty Acres made a huge mark on his career for introducing him to astrophysics and computer programming.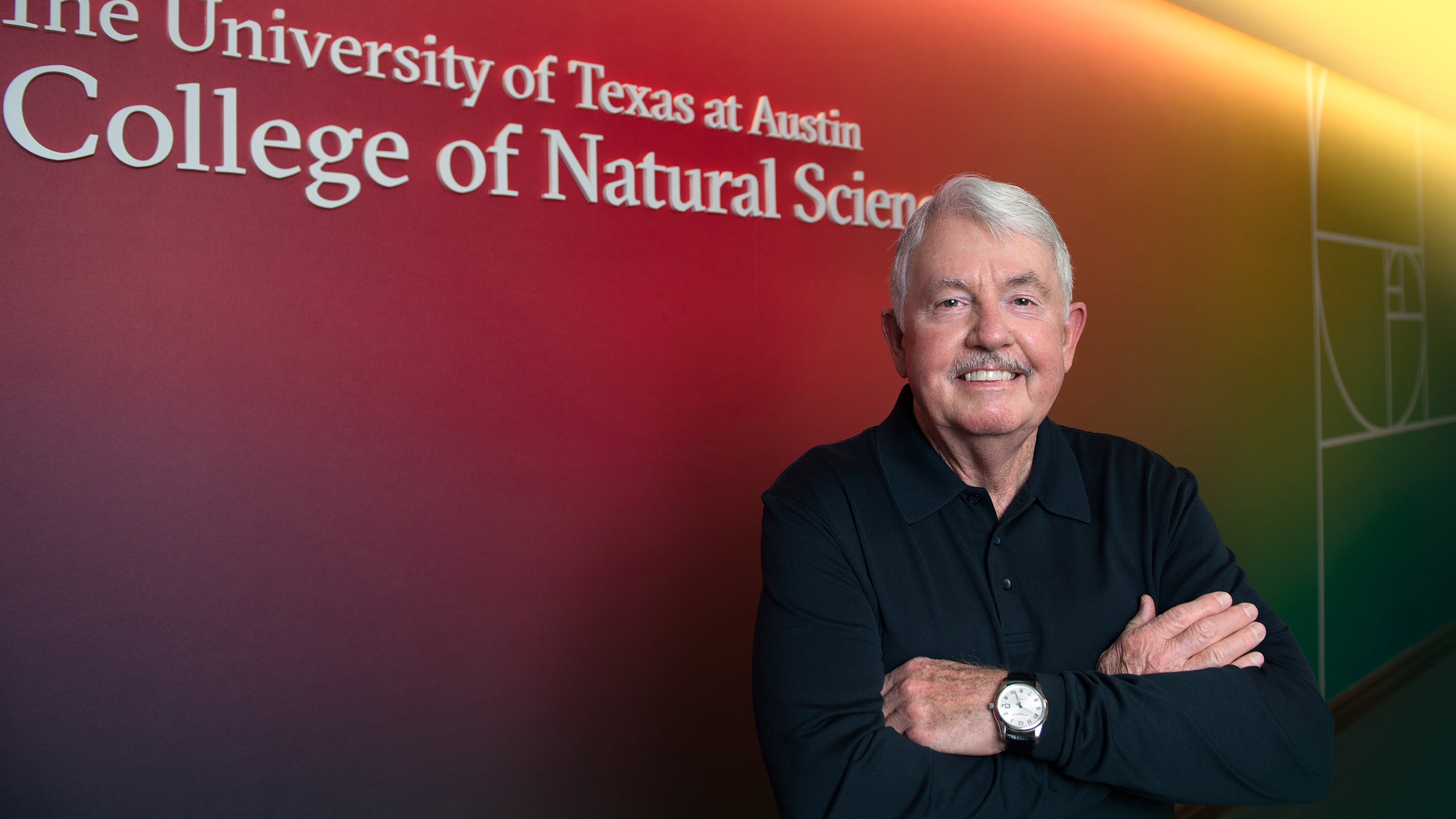 Exposing first-year college students to real research experiences alongside faculty scientists is something The University of Texas at Austin has been doing for a decade now through the Freshman Research Initiative.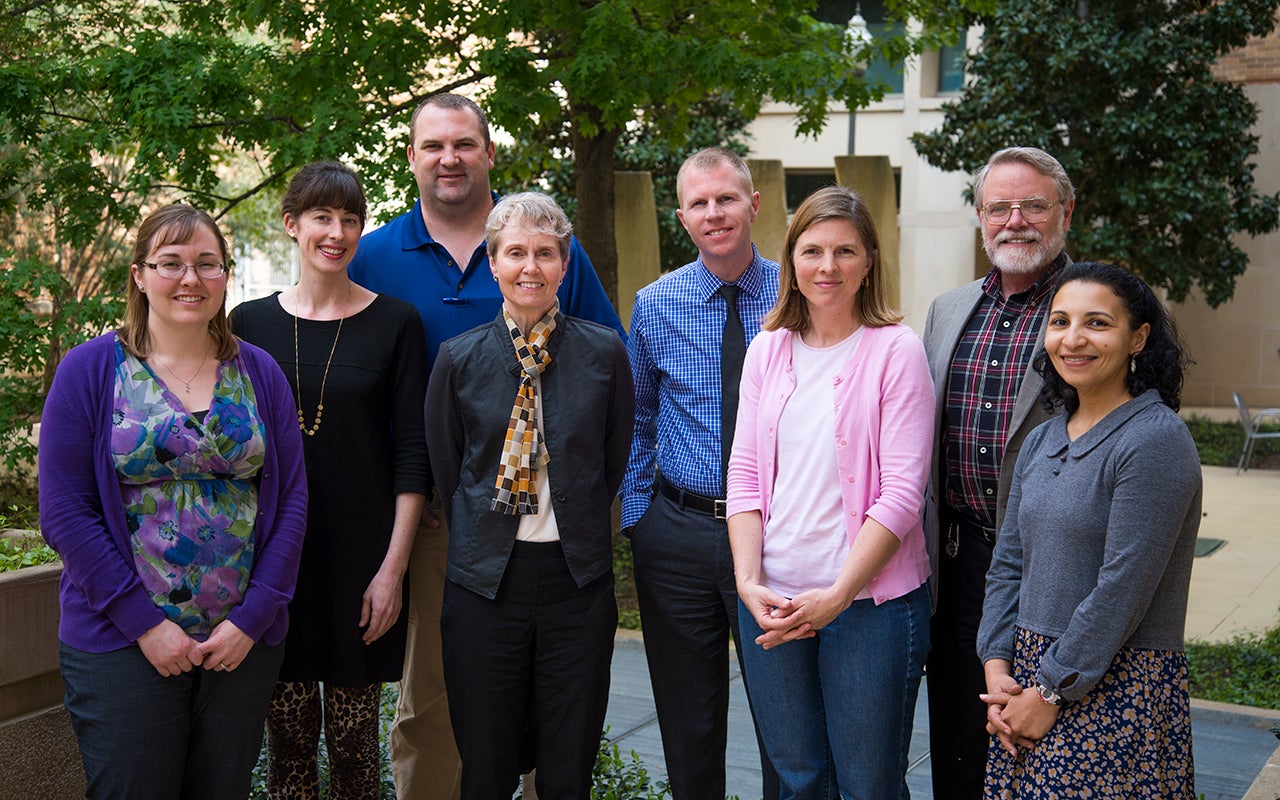 College freshmen involved in UT Austin's Freshman Research Initiative work in labs on the real-world problem of System Security.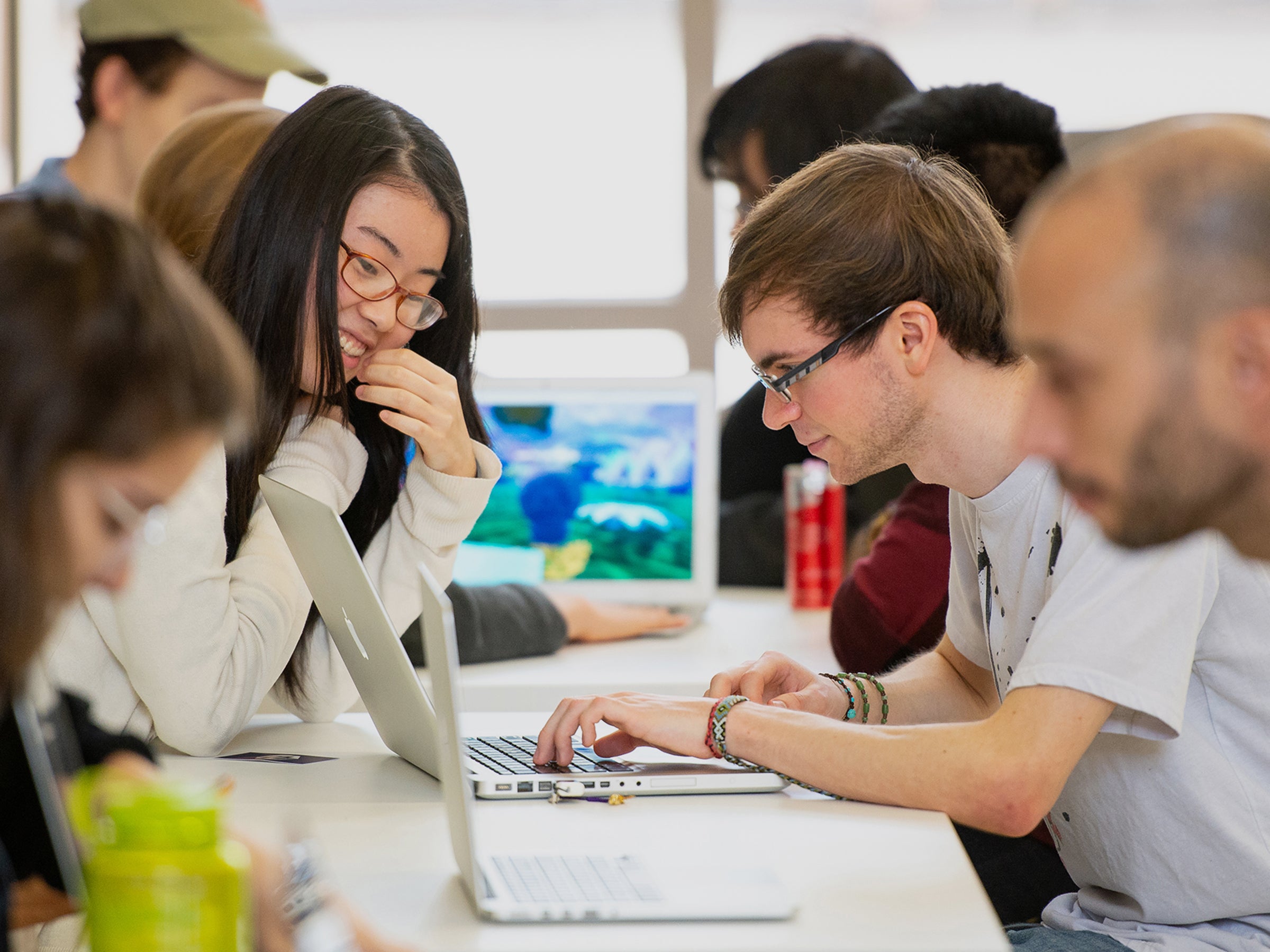 In honor of the 10th anniversary of the Freshman Research Initiative (FRI), we visit with some of the alumni of the program, like Human Development and Family Sciences senior Elvira Marquez.