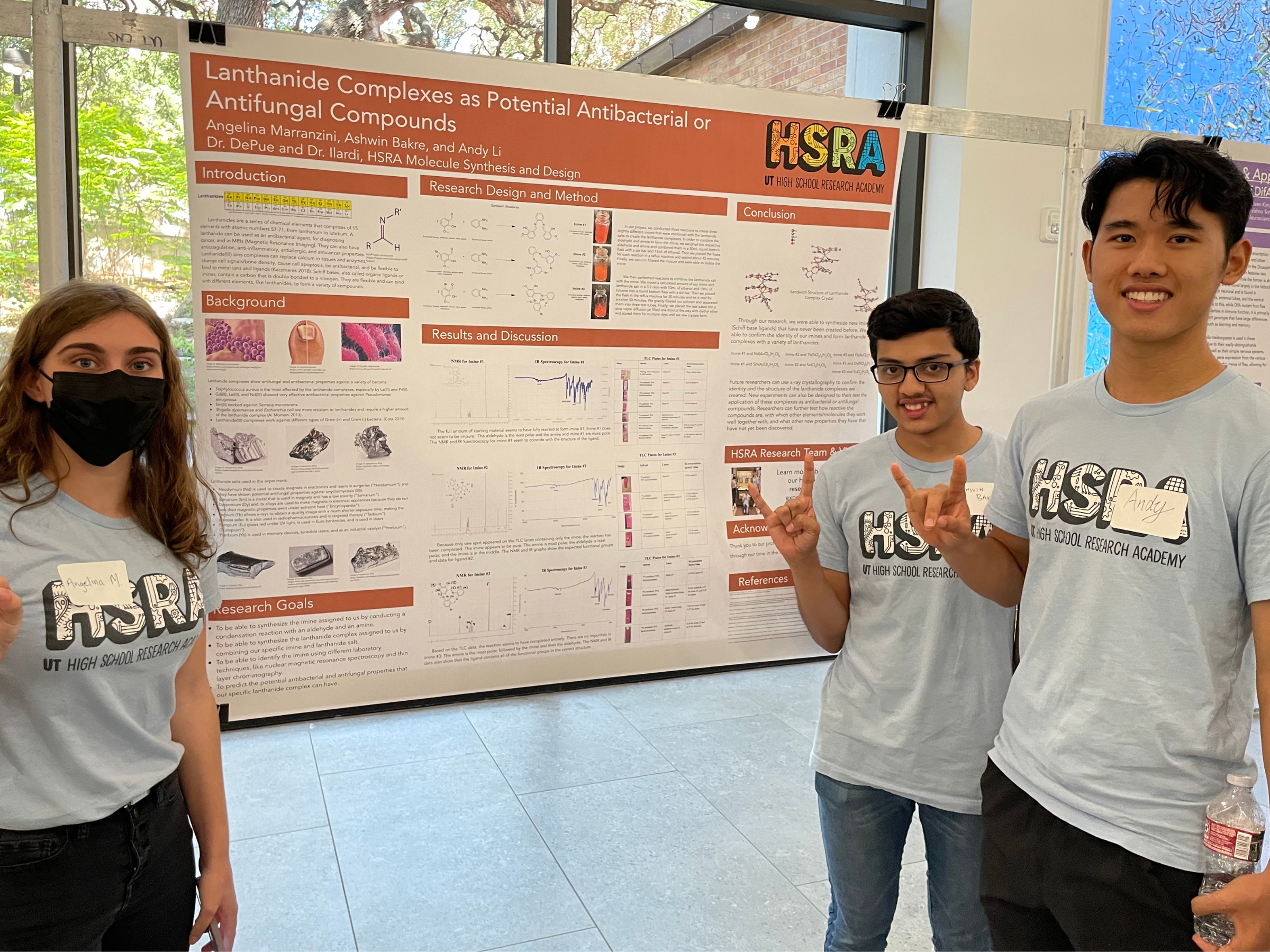 HSRA Summer Program
The summer High School Research Academy (HSRA) provides high school students with an immersive and hands-on five-week interdisciplinary non-residential summer research experience at the University of Texas at Austin campus.
Students participate in research projects in active College of Natural Sciences (CNS) laboratories related to the exciting fields of biochemistry, biology, environmental science, genetics, neuroscience, genome engineering, data analytics, ecology, and more. Participants will learn cutting edge research techniques while gaining valuable insights and experiences through interaction with UT students and faculty in CNS undergraduate research groups. 
This unique opportunity provides a real taste of life as a researcher. By being involved in STEM research early, students can experience the joy of discovery that is central to being a scientist.
QUESTIONS?